Which Honda Vehicles have Remote Start?

Remote Start has been a very popular feature over the past few years. It's perfect to have if you want to get your car warm during those frigid winter months or even if you want to cool your car down on a blazing summer day. So we've made a handy guide on how to use Remote Start and provide which Honda vehicles have it available.
How does Remote Start work?
This feature is designed to start the engine while you are away from the vehicle without using the ignition key. On models equipped with automatic climate control, the remote starter can operate the air conditioner and heating wire automatically provided when the ambient temperature is low. With the remote starter, you can start your car from up to 400 feet. Depending on the year and model, your climate control will automatically activate and set itself to 72 degrees.
How to use Remote Start
Starting the Engine
Press the Lock button, then press and hold the Engine button within 5 seconds to remotely start the engine.
The engine runs for up to 10 minutes. To extend the run time for another 10 minutes, repeat the procedure during the initial 10 minutes.
While the engine is running, the climate control system adjusts the cabin temperature, the security system remains on, and lights and accessories remain off.
Stopping the Engine
Press and hold the Engine button
The engine will also stop if it has been running for more than 10 minutes, or if any door is open without using the remote or smart entry.
Things to remember while using your Remote Start
Never use the remote starter with the car parked in a garage or other areas with limited ventilation.
Do not start the engine with the remote starter before removing a body cover. The engine and exhaust heat can cause a fire.
Do not start the engine with the remote starter near flammable material such as grease, oil, wood, paper, dead grass etc.
Honda Vehicles with Remote Start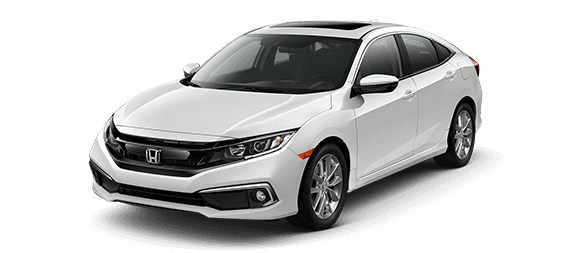 2019 Honda Civic Sedan
Standard on: EX, EX-L, Touring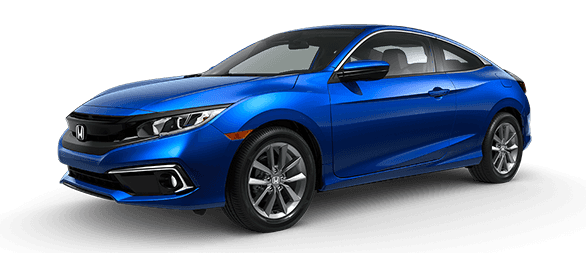 2019 Honda Civic Coupe
Standard on: EX, Touring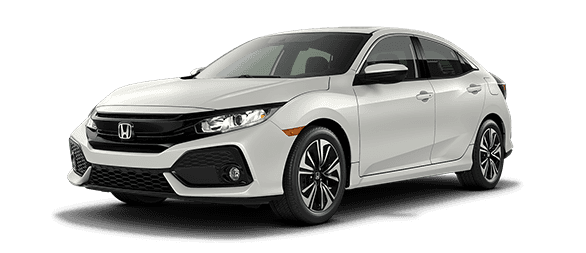 2019 Honda Civic Hatchback
Standard on: EX, EX-L, Touring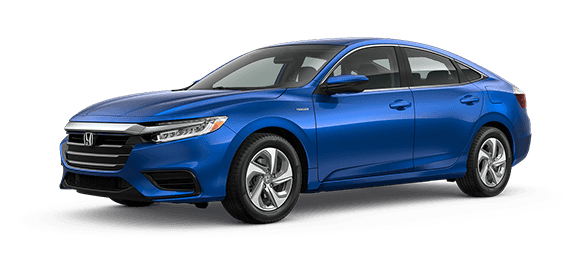 2019 Honda Insight
Standard on: EX, Touring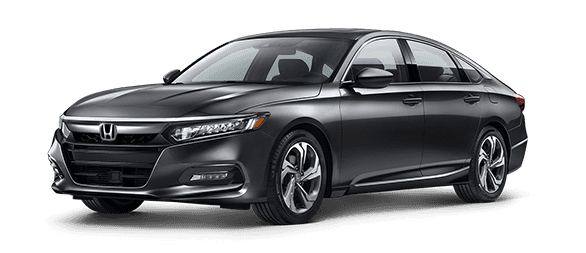 2019 Honda Accord
Standard on: EX, EX-L, Touring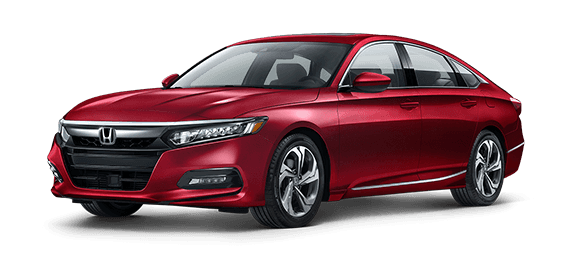 2019 Honda Accord Hybrid
Standard on: Hybrid, EX, EX-L, Touring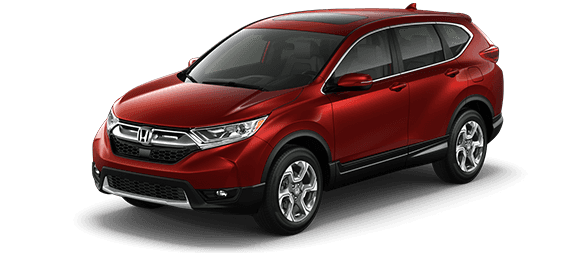 2019 Honda CR-V
Standard on: EX, EX-L, Touring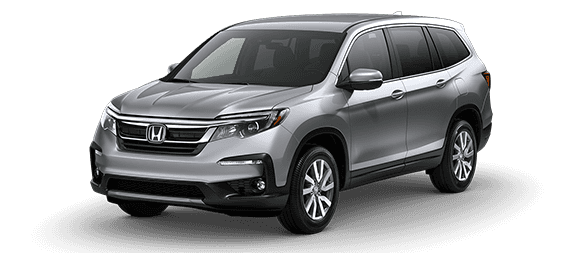 2019 Honda Pilot
Standard on: EX, EX-L, Touring, Elite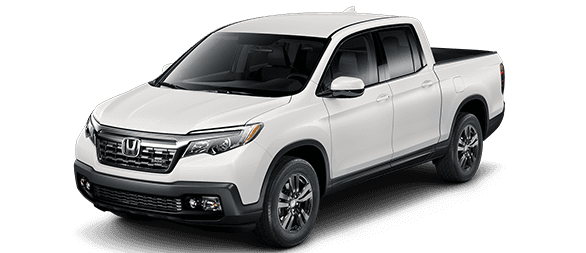 2019 Honda Ridgeline
Standard on: Sport, RTL, RTL-T, RTL-E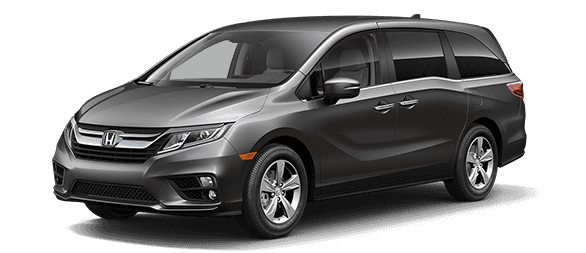 2019 Honda Odyssey
Standard on: EX, EX-L, Touring, Elite