Honda Frequently Asked Questions (FAQs)

Have a question about a Honda vehicle? Germain Honda of Ann Arbor wants to help you find the answer! If you're wondering which Honda models come equipped with capable all-wheel drive or which Honda vehicles are offered with a remote start system — you've come to the right place. Our in-depth FAQ pages provide the details on the latest Honda features, technology, and innovations that might have caught your attention.
Which Honda Models Offer All-Wheel Drive?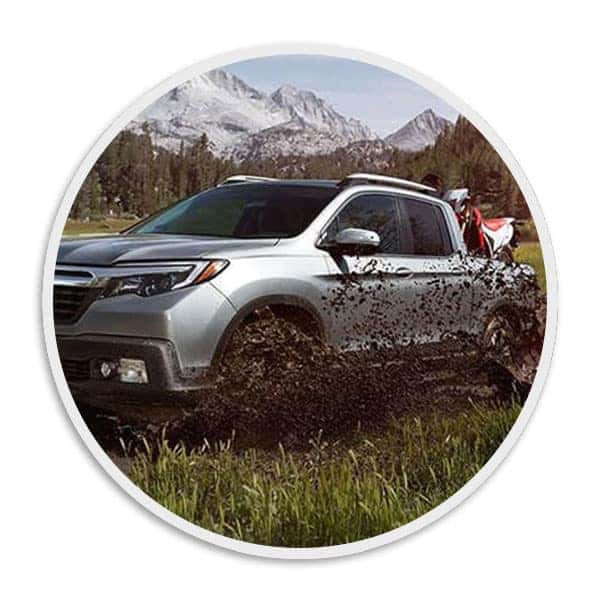 All-wheel drive (AWD) is an incredibly useful feature to have on your vehicle. You can feel confident during a Michigan snow storm or go off roading at your favorite park.
Which Honda Vehicles have Remote Start?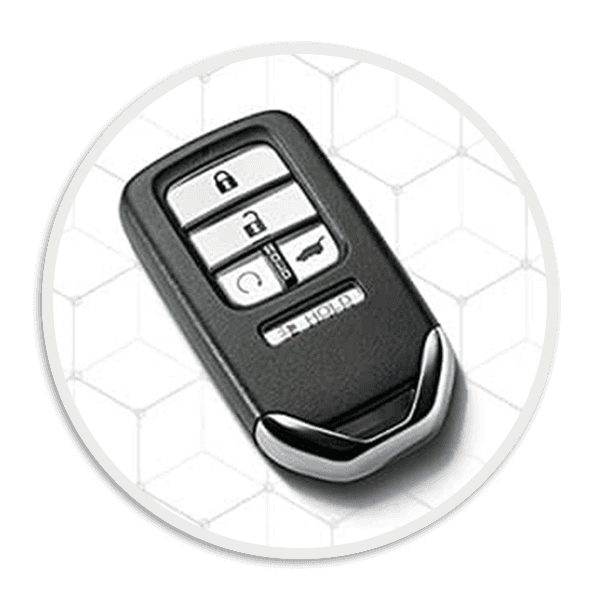 Remote Start has been a very popular feature over the past few years. It's perfect to have if you want to get your car warm during those frigid winter months or even if you want to cool your car down on a blazing summer day.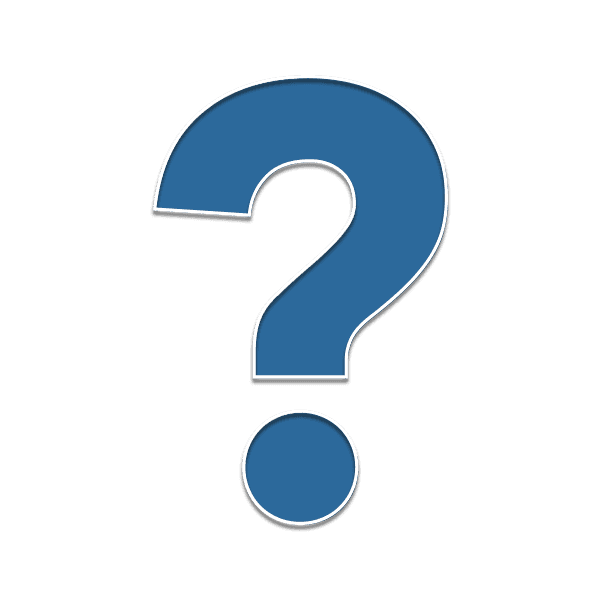 While you're here, feel free to browse our extensive selection of new Honda and quality pre-owned vehicles. Once you've found one that you like, our Honda sales professionals are standing by to address any questions or concerns you have about the vehicle. Our monthly Honda Specials & Incentives make it easy to save big on the Honda vehicle you've always wanted!