Buying a New Honda vs Buying a Used Car in Ann Arbor

Ultimately, there are a wide variety of questions and concerns involved with the process of buying a car. When choosing between buying a new or buying a used vehicle, each has significant advantages depending on your current situation. Germain Honda of Ann Arbor has assembled this helpful guide to help highlight the benefits of buying a new or pre-owned Honda vehicle.
Benefits of Buying a New Honda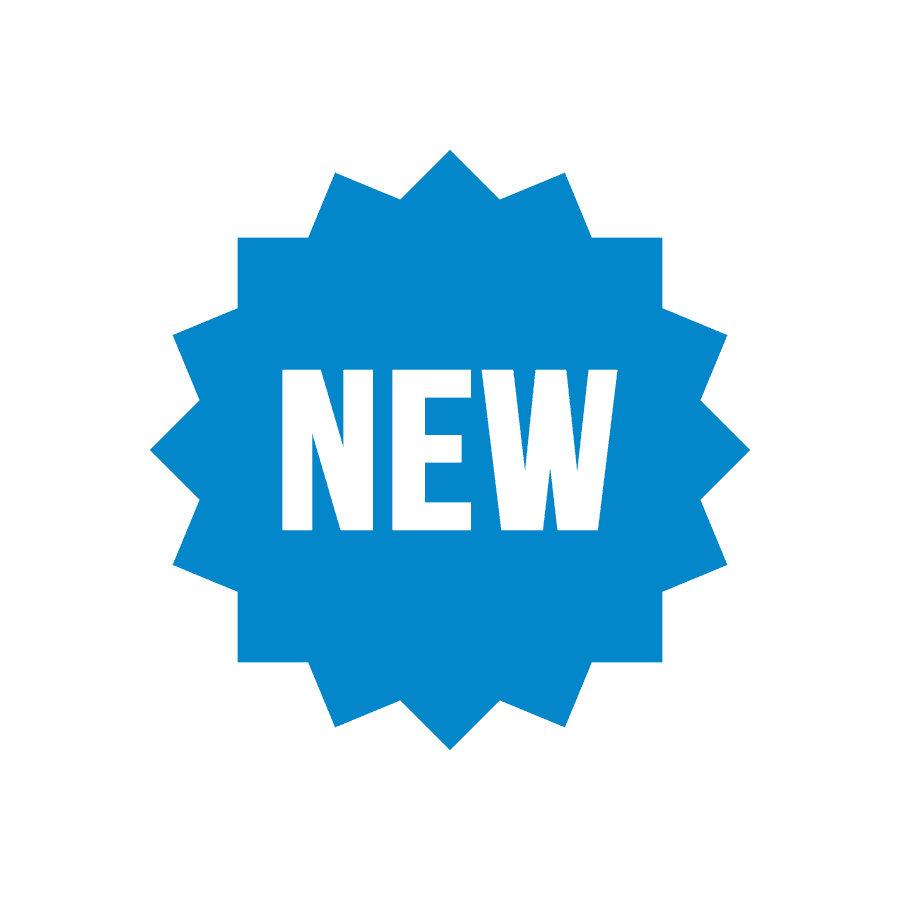 It's Brand New
Your purchased vehicle is brand new, with a clean history. The vehicle will have never been in an accident, never been mistreated by unknown previous owners, and will show zero signs of wear and tear. Get the peace of mind knowing that your new Honda is just that – yours! Honda vehicles are renowned for their unrivaled reliability, advanced safety technologies, superior resale values, and low cost of ownership.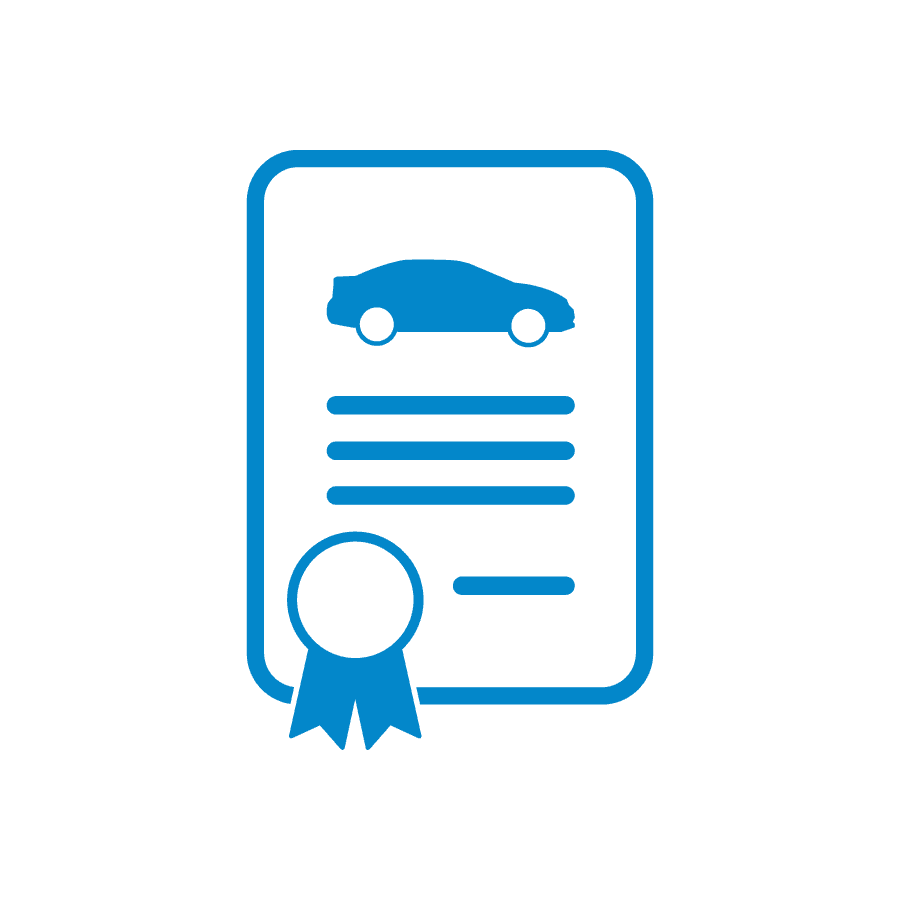 Warranty Coverage
Included with the purchase of a new Honda is a warranty directly from the manufacturer. All new Honda vehicles are covered by a 3-Year/36,000-Mile Limited Warranty, plus a 5-Year/60,000-Mile Powertrain Limited Warranty. Some certified pre-owned vehicles may include warranty coverage, but the best warranty you can get without paying extra will likely be the original new car warranty. Buying new means you get to enjoy the comfort of knowing that your Honda includes warranty coverage protection.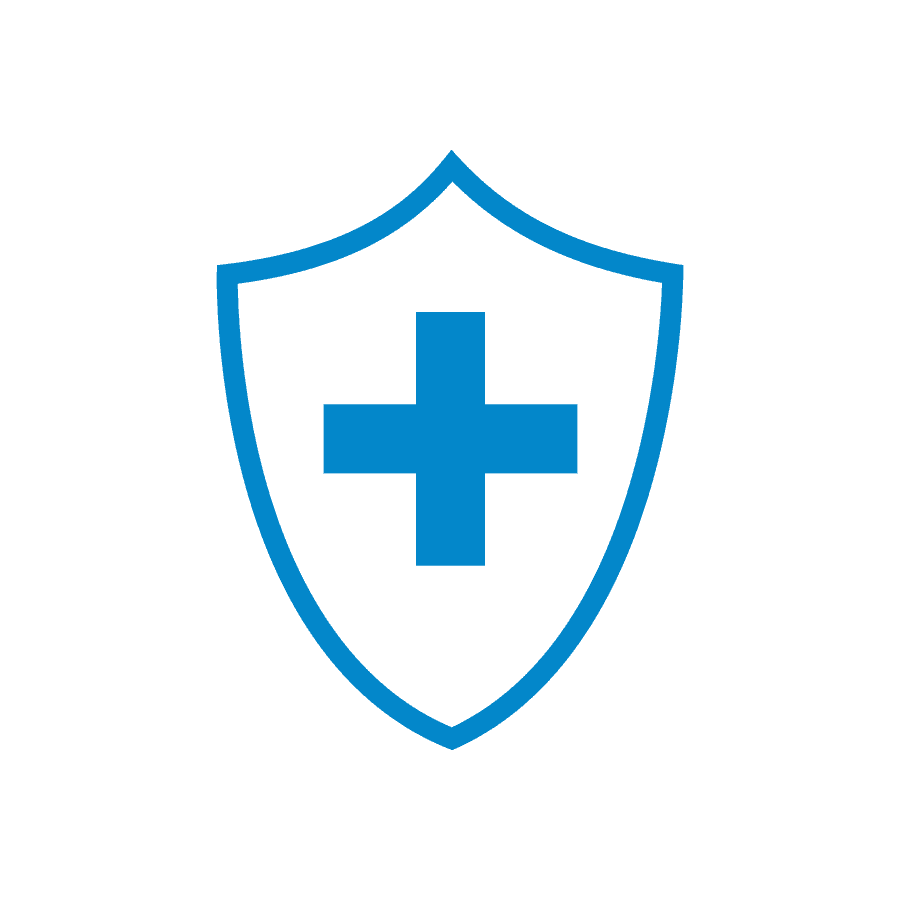 Safety
As vehicle safety requirements grow more stringent, drivers will find the most current life-saving safety technologies on new Honda vehicles at Germain Honda of Ann Arbor. If safety is a great concern, opting for a new vehicle will give you access to features including brake-assist, blind-spot monitoring systems, adaptive cruise control, and side-curtain airbags. For 2017, Honda boasts 7 individual models that have all earned top marks with 5-Star Overall Vehicle Scores from the National Highway Traffic Safety Administration (NHTSA).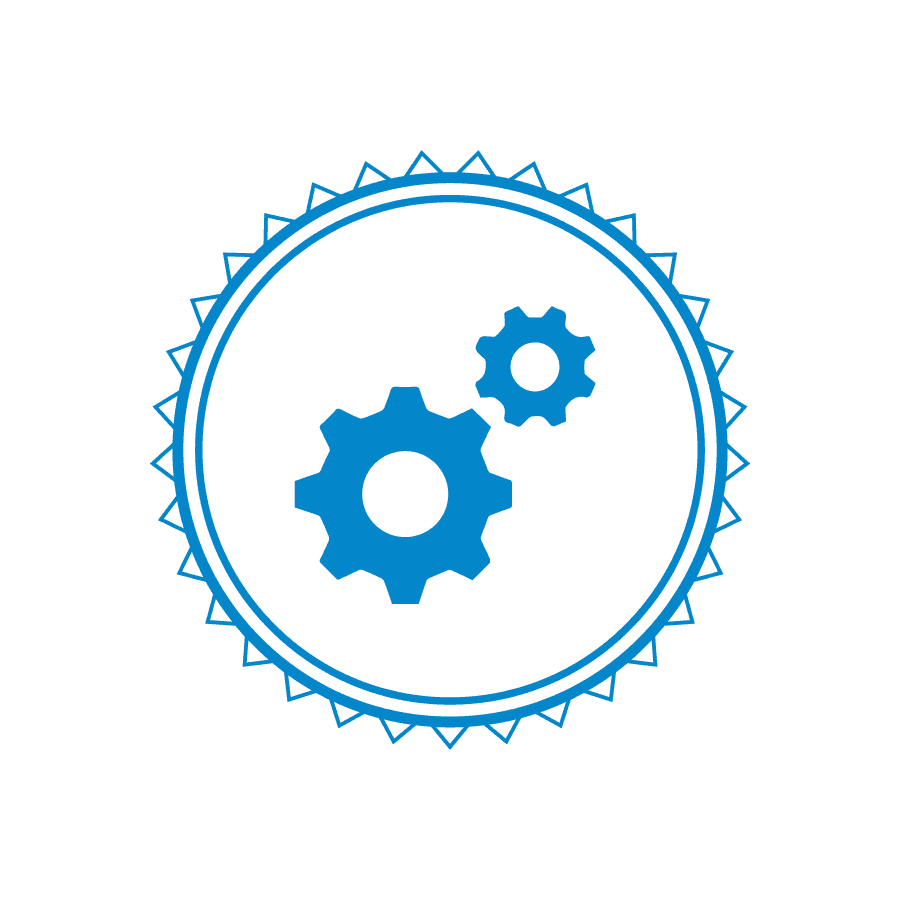 Latest Technology
Buying a new Honda gives you access to the latest-and-greatest technology and features available on the marketplace. Automotive technology is constantly evolving and purchasing a new vehicle will let you enjoy the most cutting-edge navigation, infotainment, or performance. Furthermore, a new vehicle will likely be more powerful and fuel-efficient than older models found in the used market.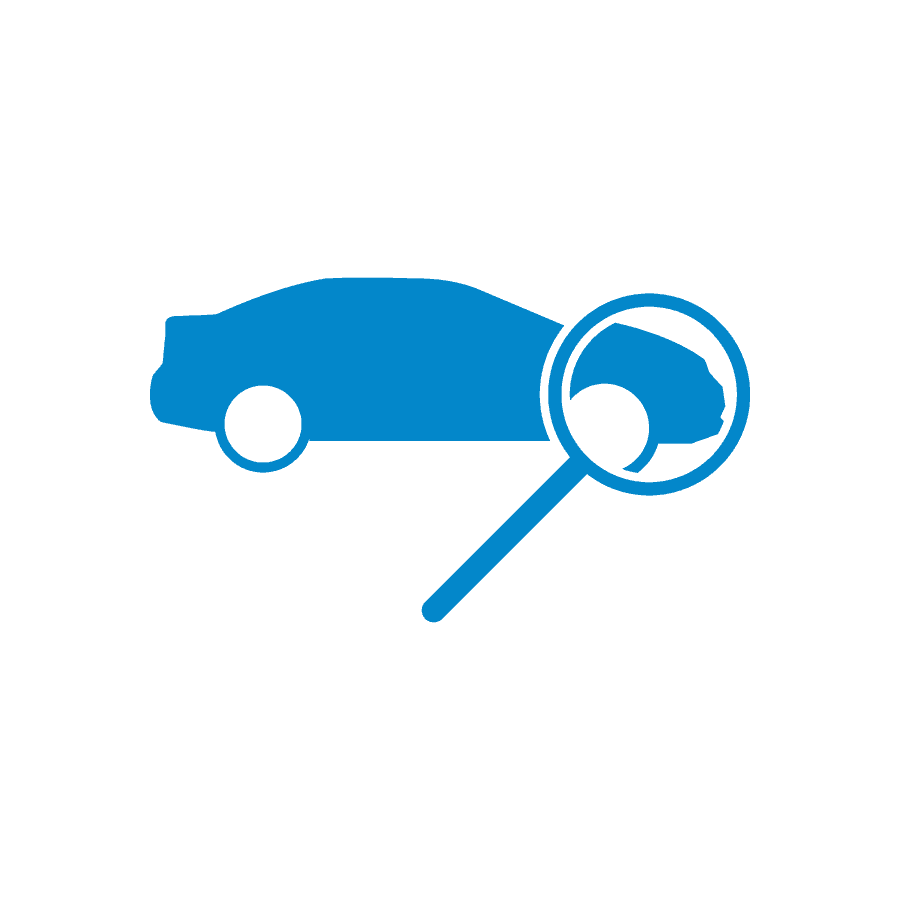 Simplified Search & Financing
Odds are you'll be able to equip your new car to your exact specifications, or Germain Honda of Ann Arbor will locate one with the right color combination and options. Not only will you find the perfect vehicle, but much of the search process and legwork can be unloaded to your salesperson. Finding the right car in the used market often requires more effort through driving to multiple dealerships, conducting research online, or even visiting private sellers. Additionally, new vehicles generally offer the most favorable financing rates and lease options. Germain Honda of Ann Arbor is here to make your buying experience smooth and simple.
Benefits of Buying a Pre-Owned Honda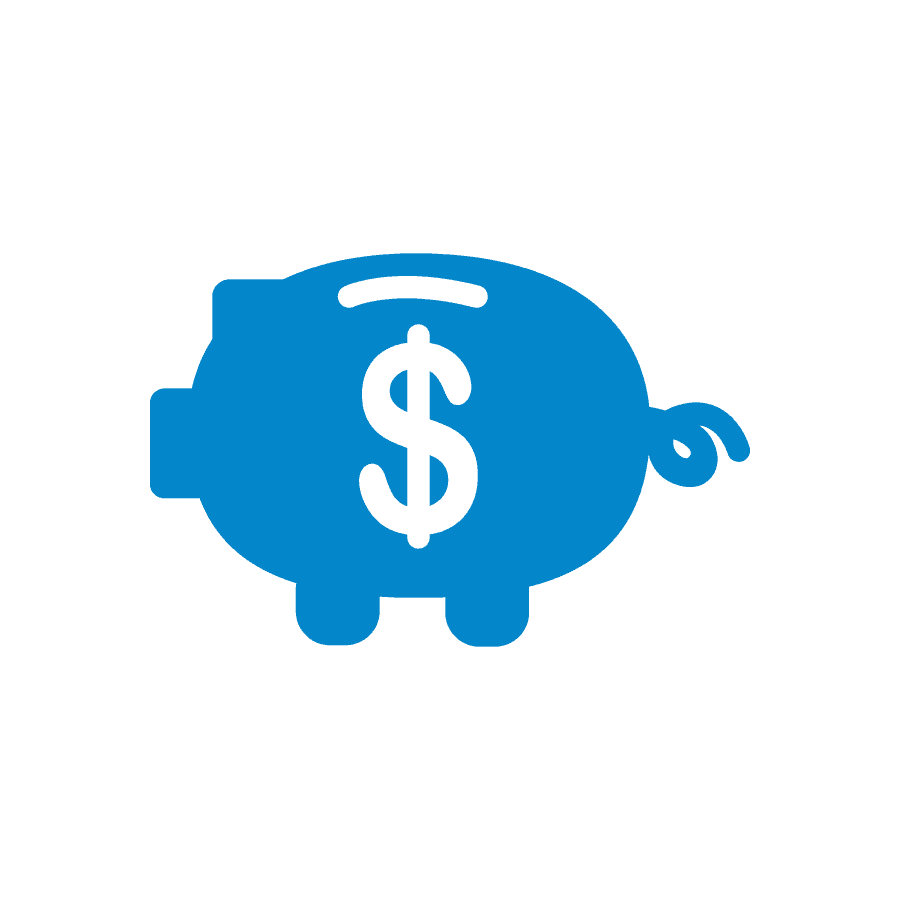 Price
When comparing apples-to-apples, a used car is going to be cheaper than a new car. Because of this price advantage, car shoppers often have the ability to step up to a nicer model in the used market. Used Honda vehicles can offer tremendous value when compared to buying new. In fact, Honda Certified Pre-Owned vehicles include a 7-Year/100,000-Mile Powertrain Warranty and are eligible for special financing rates.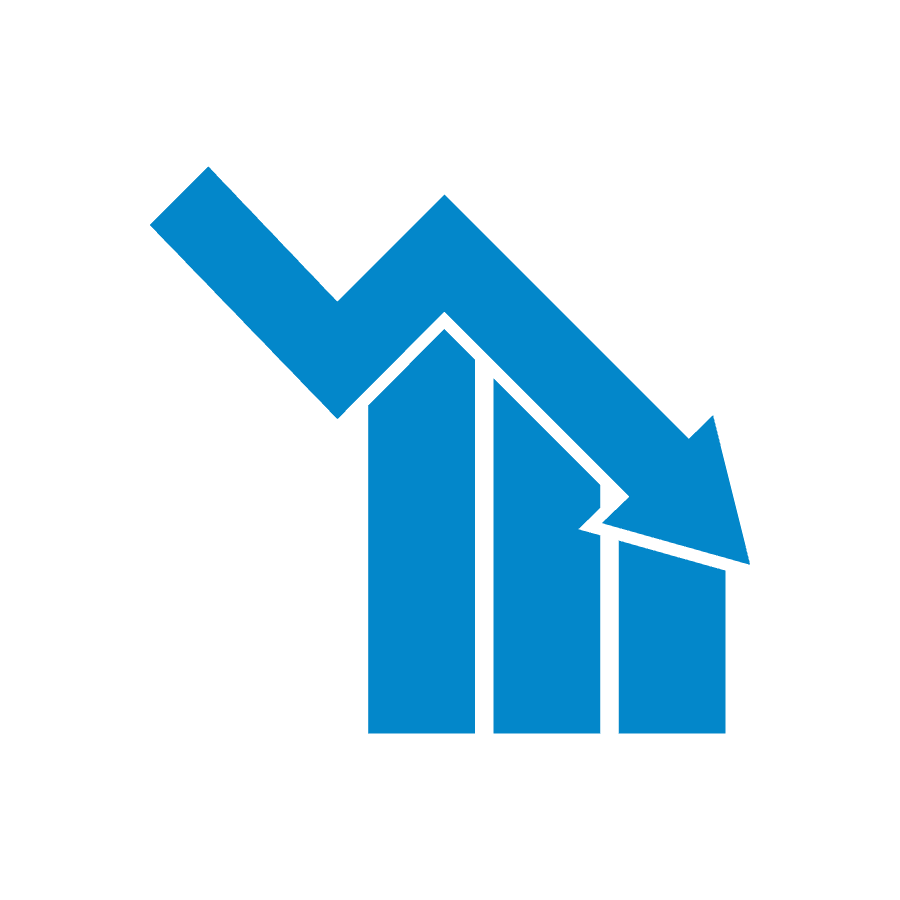 Depreciation
One of the harsh truths associated with buying a car is the fact that it will depreciate. The steepest decline in depreciation in new cars happens right away, with some models potentially losing 40 percent or more of their value in the first year alone. Used cars don't take the initial depreciation hit once you drive off the lot, and you'll spend less time worrying about paint chips or dings showing up on your pristine new car. Keep in mind, Honda vehicles have superior resale value — with four model winners in Kelley Blue Book's Best Resale Value Awards for 2017.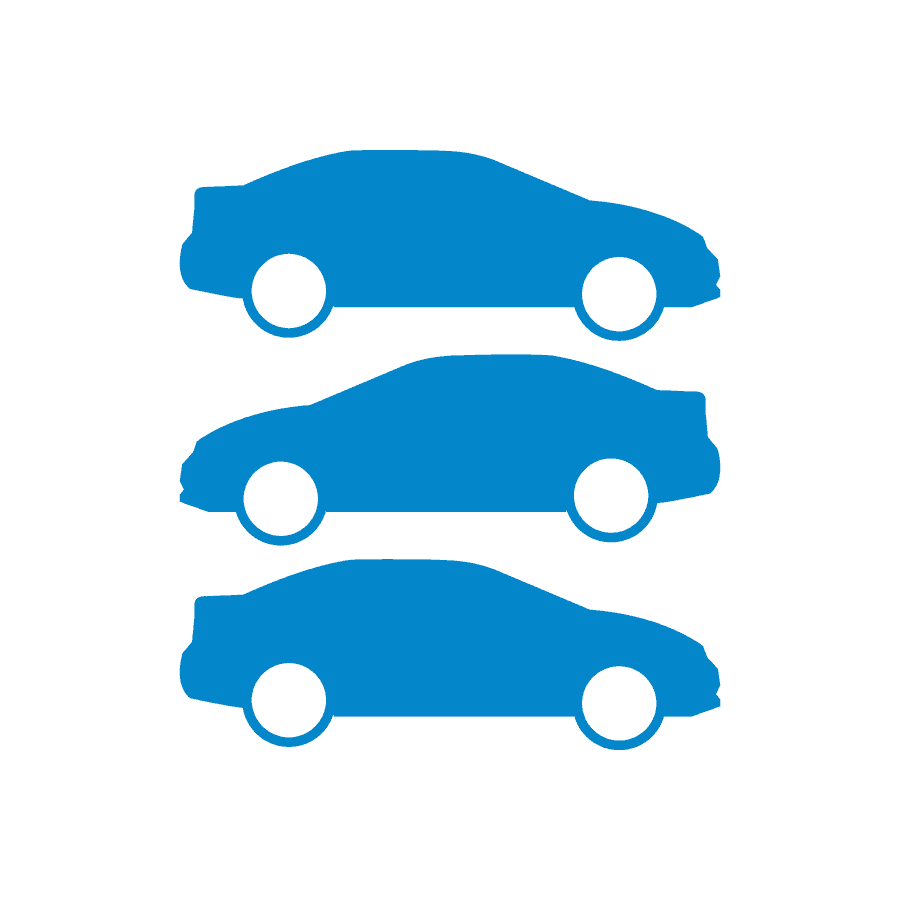 Vehicle Selection
Despite the fact that you can't custom-order a used vehicle tailored to your exact specifications, you may decide you want a specific model, option package, or wheel design that is no longer available. Germain Honda of Ann Arbor offers a sizeable inventory of quality used and certified pre-owned Honda vehicles to choose from — allowing you to find the perfect Honda for your lifestyle.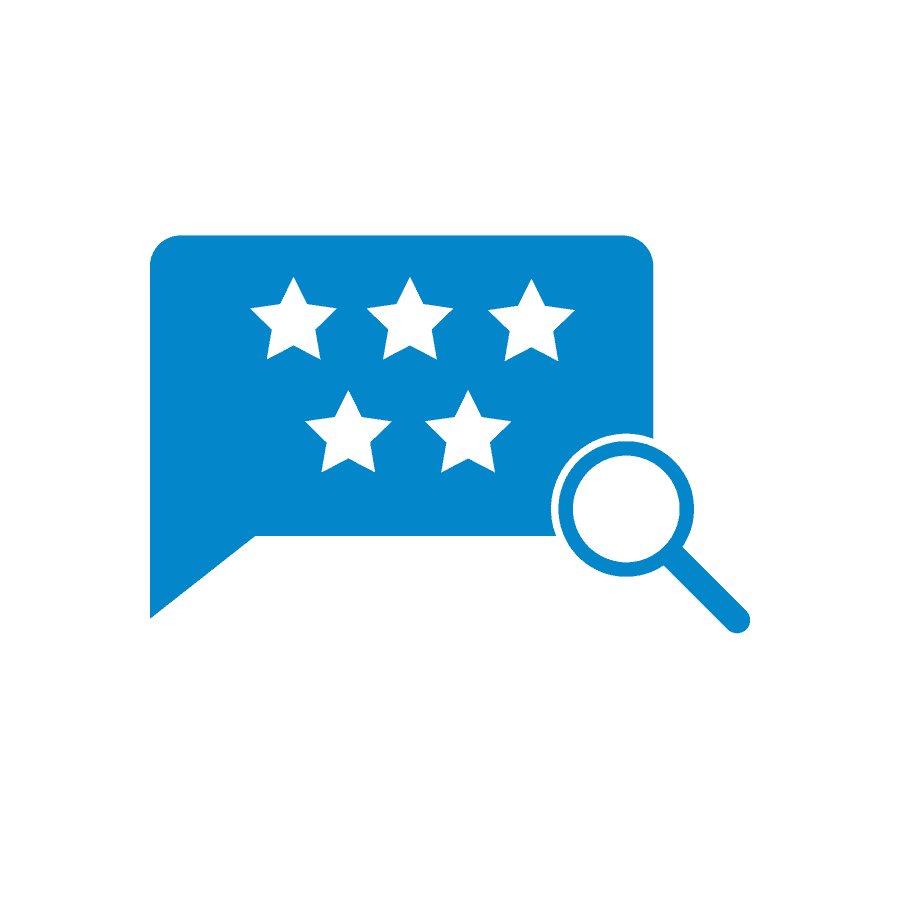 Research & Reviews
In the process of researching a used vehicle, buyers have the advantage of several years of reliability information which they can access. Every Honda Certified Pre-Owned vehicle includes a complimentary vehicle history report, meaning that only the best pre-owned vehicles are eligible for certification. Potential problems or issues can be avoided simply by researching a vehicle's history and reading critic reviews.