Honda Roadside Assistance in Ann Arbor, MI
Every new Honda vehicle purchased at Germain Honda of Ann Arbor includes 24-hour emergency Honda Roadside Assistance available to you in the United States, Canada, and Puerto Rico. While Honda vehicles are known to be some of the safest, highest quality vehicles on the road, Honda Roadside Assistance provides extra peace of mind. Travel with confidence knowing that you are covered from those unpleasant surprises like a flat tire or locking your keys inside your vehicle.
How long does the coverage last?
When you purchase a new Honda vehicle at Germain Honda of Ann Arbor, throughout the standard 3-year/36,000 mile warranty term you will be covered with Honda Roadside Assistance. Should you encounter an issue while driving, help is available 24 hours a day, seven days a week. Simply call 1-866-864-5211 to reach Honda Roadside Assistance.
What services are included with Honda Roadside Assistance?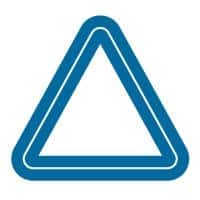 24-Hour Roadside Assistance
If you experience any of the following while on the road, simply call our toll-free number and a unit will be dispatched to provide service on your Honda. Any of the following services are covered (limitations apply).
Jump Start
Fuel Delivery*
Flat Tire
Winching
Lockout
Accident Tow
Mechanical Tow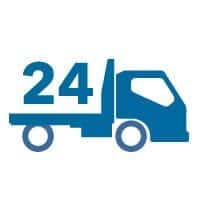 24-Hour Emergency Towing
In the event that your vehicle is disabled due to a mechanical issue, Honda Roadside Assistance will arrange to transport your vehicle to the nearest Honda dealer. To receive this service, your vehicle must be accessible to our dispatched transport unit (determined by our local facility).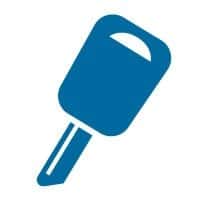 Emergency Lockout Service
Have you ever misplaced or broken your car keys? Ever locked your keys inside your vehicle? Honda Roadside Assistance will help you in the event of a lockout.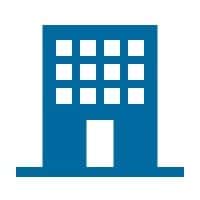 Trip Interruption
In the case of a mechanical disablement, trip interruption benefits are available. Reasonable expenses for alternate transportation such as a rental vehicle, food, and lodging are covered.
Your vehicle must be disabled 100 miles or further from the owner's primary residence.
For reimbursement is for incurred expenses within the first three days following the disablement.
Total Trip Interruption benefit is $300, $100 per day for three days maximum.
Costs for reuniting the Honda owner with the vehicle are included in the total of $300 maximum benefit.
Alternate Transportation, Rental Vehicle**
Honda Roadside Assistance will attempt to secure a rental vehicle or taxi service for you upon request.
Hotel Reservations**
If you need emergency lodging away from home, Honda Roadside Assistance will assist in locating a hotel that best fits your needs.
Airline Information
If your vehicle is disabled, Honda Roadside Assistance can assist in obtaining flight information such as times are fares.
Message Relay
Should you experience an emergency, Honda Roadside Assistance will attempt to reach the contacts provided to relay important messages. These contacts could include your spouse or office.
Enhanced Directory Assistance
Honda Roadside Assistance will help you locate nearby service stations, banks, and/or ATMs while also providing directions, telephone numbers, and address information.
*Two gallons provided, not to exceed twice in a calendar year. Requires VIN at time of service request.
**Any third party costs (such as vehicle rental, taxi, lodging, flight fares, etc.) associated with the rendering of the Trip Continuation Services noted with an asterisk (**) above shall be borne by the driver requesting such service.