Honda Trade-In / Trade-Up Program in Ann Arbor, MI

Picture yourself behind the wheel of a brand-new Honda, equipped with the latest styling, technology, and safety features. You might be thinking that upgrading to a new Honda without having to come up with thousands of dollars sounds "too good to be true." However, Germain Honda of Ann Arbor is here to help you to get a brand new vehicle while keeping your monthly payment the same.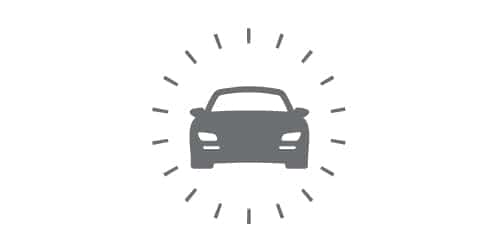 Get a Brand New Honda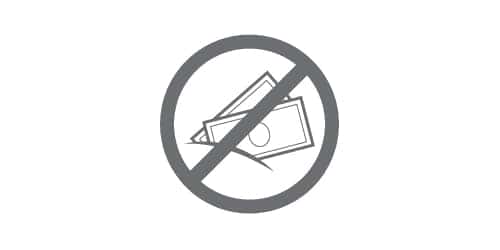 No Money out of Pocket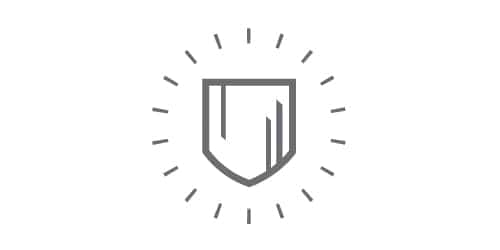 New Vehicle Warranty Coverage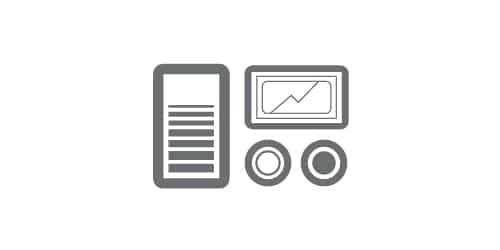 Enjoy the Latest Features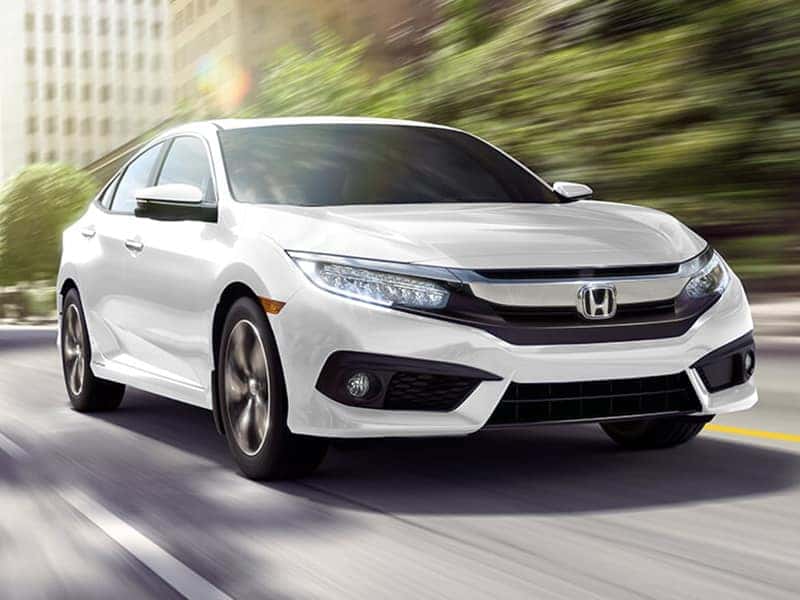 New Honda, Same Payment
Eventually, there comes a time when your vehicle has reached a point in its life cycle when the remaining balance of the original lease or loan can actually be less than what the vehicle is actually worth. In this situation, the owner now holds an equity position. This equity can be used to cover the upfront costs of a new lease or purchase. If your current Honda is in this position, you can Trade-Up to a new vehicle without a major impact on your budget.
When you buy or lease a vehicle from Honda of Ann Arbor, we use specialized software to analyze remaining leases and loan balances along with current manufacturer incentives & current market values for used cars. We interpret this information to identify vehicles which have an equity position. Contact us today to find out if your vehicle qualifies!
Reasons to consider upgrading to a new Honda:
The warranty on your vehicle has expired or is nearing expiration
Maintenance costs such as new tires or brakes are expected soon
You wish your current vehicle had the latest safety features
You want access to the latest technology
Contact us today to see if you qualify to upgrade your Honda.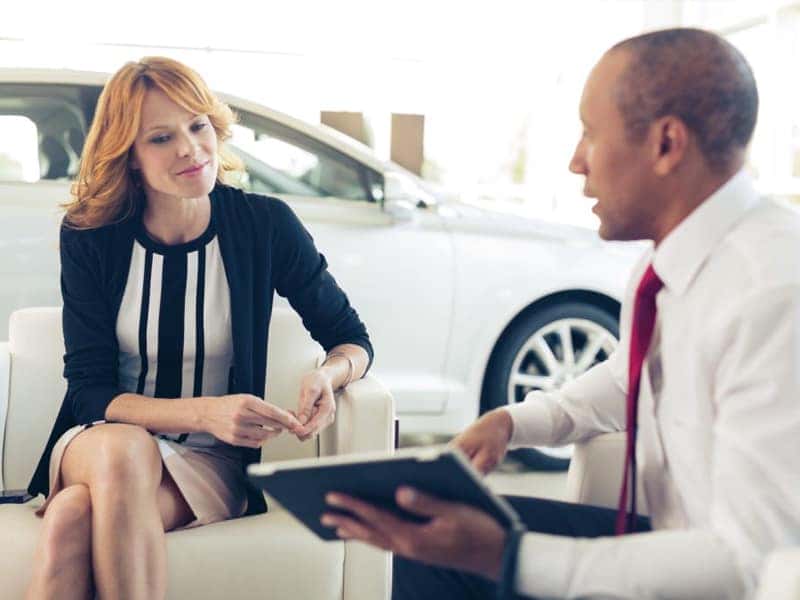 Speak with an Exchange Trade-Up Program Specialist
If you're searching for the excitement of driving a brand-new Honda, you owe it to yourself to chat with one of our Trade-Up Specialists about your vehicle. We're experts at upgrading vehicles with our fast, simple, and transparent Honda Vehicle Exchange Trade-Up process. Contact us using the button below to get started!