Germain Buying Center – Sell Your Used Car

Looking sell your vehicle outright? Visit the Germain Buying Center to get a competitive cash offer for your vehicle. We've partnered with one of the most trusted brands in the industry, Kelley Blue Book, in order to provide you with the most competitive offer for your current vehicle. Through this partnership, our team of experts can give you the most accurate offer based on real-time transactions in your current market. Our simple, straightforward process makes it simple to get top dollar for your vehicle at the Germain Buying Center.
Cash for Cars – Just 4 Simple Steps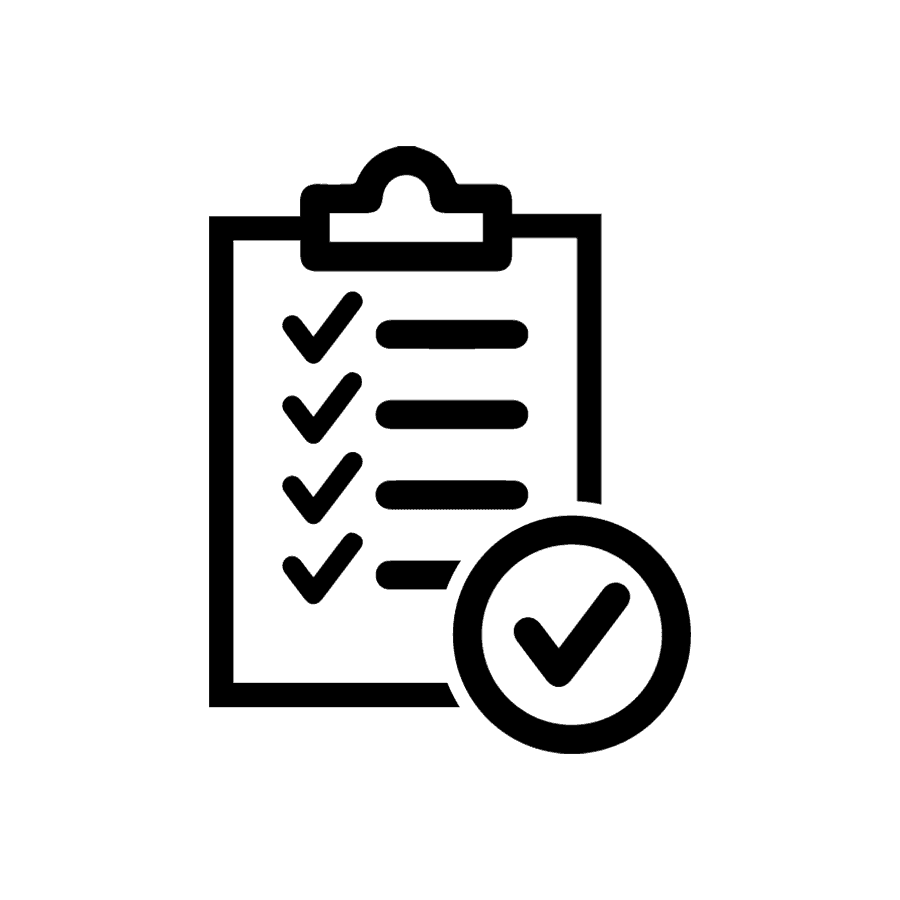 Step 1 – Fill Out a Simple Form Online
The first step is to fill out an easy online form where you will provide some basic information about yourself and your vehicle. Make sure to provide this information as accurately as possible in order to get the best offer for your vehicle.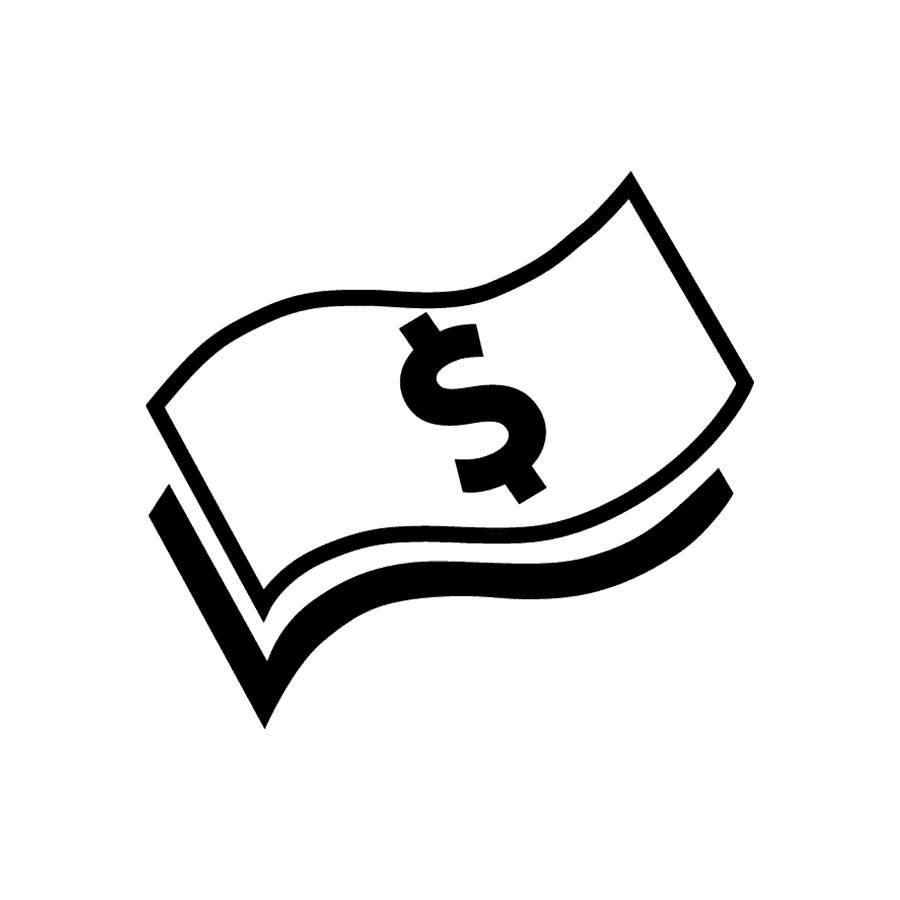 Step 2 – Get a Guaranteed Cash Offer from Kelley Blue Book
Once you've provided your information, you will receive a Guaranteed Cash Offer backed by the experts at Kelley Blue Book. This offer is based on the latest sales data and market information, giving you the most competitive price for your vehicle.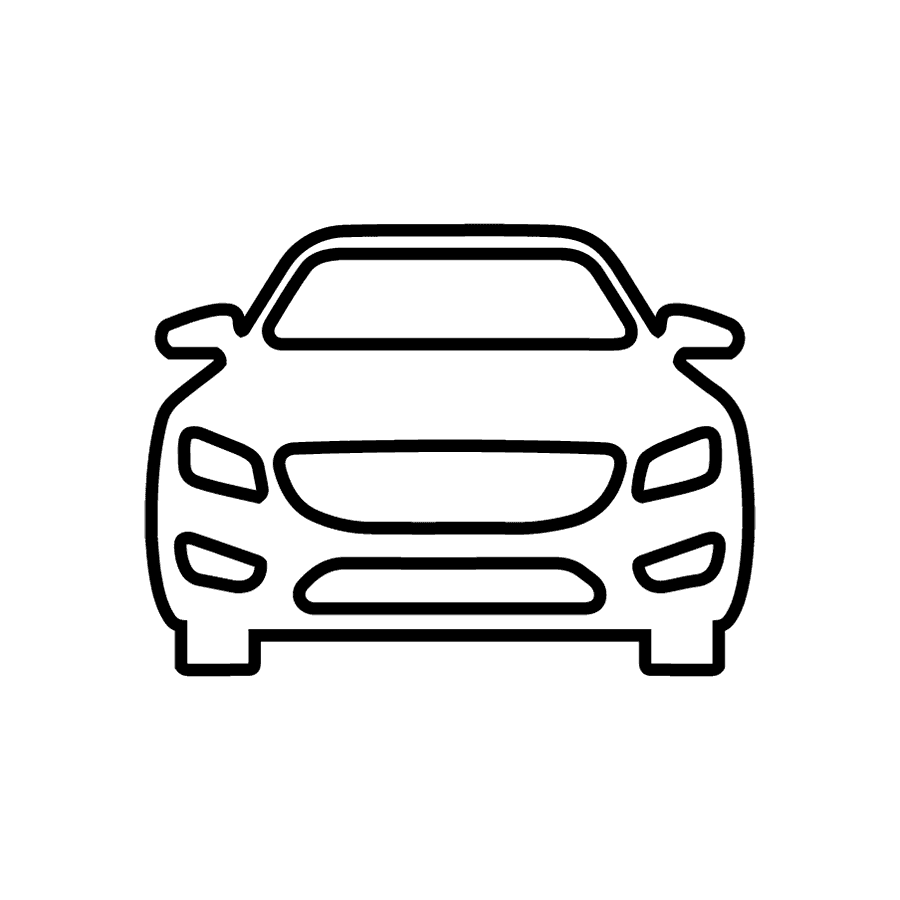 Step 3 – Bring Your Vehicle to the Germain Buying Center
Next, you'll bring your vehicle to our conveniently-located Germain Buying Center inside the MINI of Ann Arbor store at 3500 Jackson Road, Suite #B, Ann Arbor, MI 48103.
Step 4 – Get Cash for Your Car
Our team will cut you a check for the amount of your Guaranteed Cash Offer following a final evaluation of your vehicle. You're free to spend this money on another vehicle at the Germain Motor Company or do whatever else you'd like with it!
Frequently Asked Questions
Note: Click on heading to expand or collapse panels.