Honda Careers & Employment Opportunities in Ann Arbor, MI

Germain Academy
Attract. Develop. Retain. It's not just the opening line of our mission statement, it's also the driving force behind Germain Academy. Germain Academy provides unparalleled access to training and development for all Germain associates, with more than 260 in-person training sessions scheduled in 2019. The curriculum ranges from in-depth orientation classes for new hires, where we dive into our core values and how we approach our customers, to high-level conversations about departmental performance- with dozens of topics in between.
This hands-on training and development approach equips our associates with the tools needed to succeed in their careers. We've engaged our strategic partners to ensure that subject matter experts teach best practices and keep our workforce up to date on developing trends in today's marketplace. Learn more about Germain Academy and discover a sample curriculum here.
At the Germain Motor Company, our goal is to attract, develop, and retain exceptional employees to provide our customers with an outstanding experience that fosters loyalty beyond reason, one customer at a time.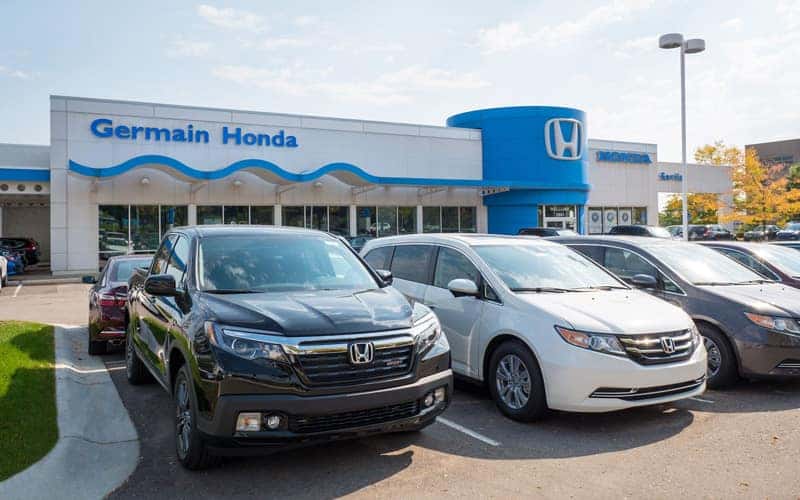 State-of-the-Art Facility
Our state-of-the-art Honda facility represents our continued growth and our effort to build upon the in-dealership experience for our clients. Our guests will enjoy an expanded showroom, comfortable service lounge, the latest equipment, and an array of amenities for an unforgettable Honda experience.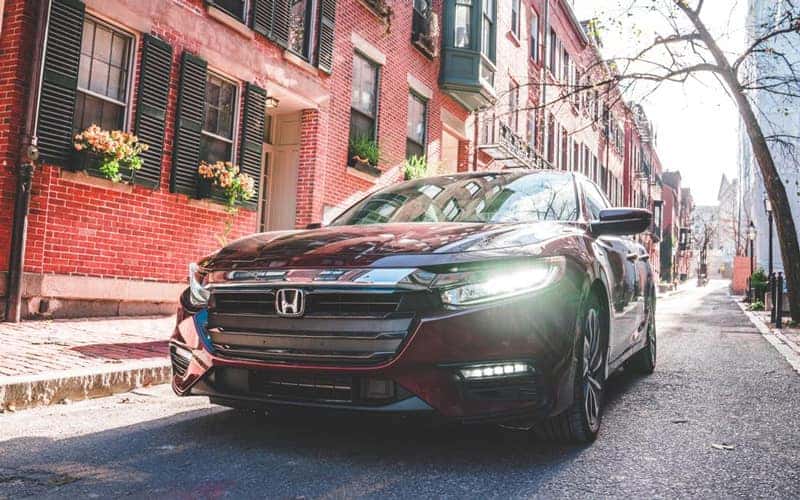 Germain Motor Company Benefits
When you're a member of the Germain Motor Company, you'll be working with a family-owned company which provides a wide variety of job opportunities. We offer healthcare including dental and vision coverage, a 401K with matching opportunity, paid time off after 90 days, and an outstanding employee vehicle purchase program. You can learn more about our core values here: Germain Core Values.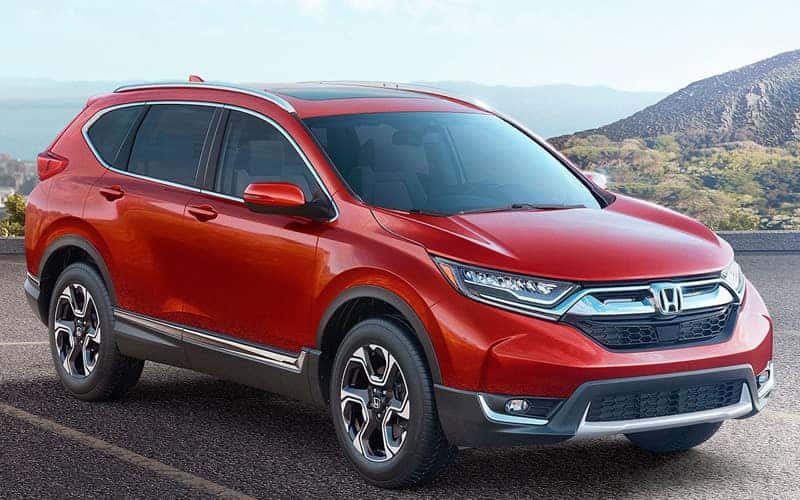 Excellent Inventory Selection and Sales Opportunities
We're proud to offer an extensive selection of new Honda inventory, Certified Pre-Owned Honda models, and quality used vehicles. Our inventory is carefully stocked, which allows our sales team to enjoy more opportunity for sales and growth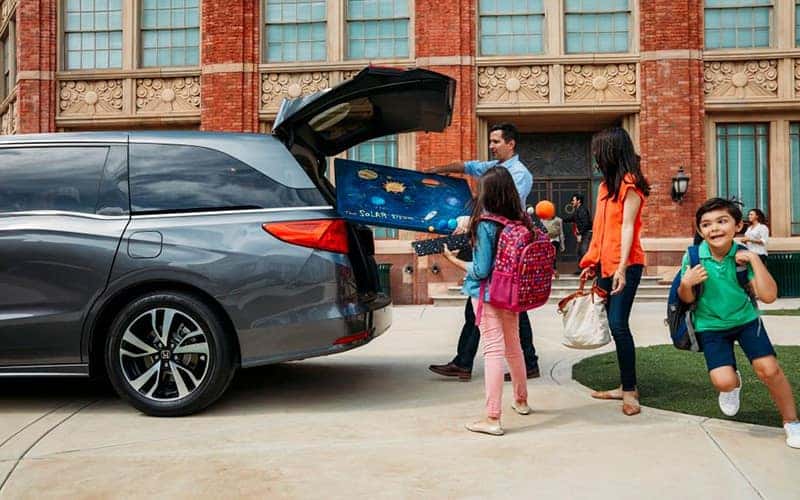 A Proud Member of the Ann Arbor Community
While we're continuously searching for ways to streamline our processes and approach to better serve our clients, we never forget the communities that have helped us grow to one of the largest privately-held automotive groups in the country. We have close connections to the University of Michigan and proudly feature special benefits to students and employees who do business with us. Also, we're proud to support the Charles Woodson Clinical Research Fund, One More Moment, Food Gathers, and AFC Ann Arbor.

Livability
Ann Arbor has been named the #1 Best Place to Live in America by a livability.com

Education
Several of the best schools in the state of Michigan are in Ann Arbor and the surrounding communities. The #1 ranked high school is nearby and the University of Michigan is right around the corner.

Culture
Ann Arbor is rich with local history. With a growing museum culture and 3 art fairs attracting more than 500,000 visitors annually, Ann Arbor offers plenty of arts and culture. We also boast the most independent bookstores per capita.

Food & Dining
Ann Arbor has the most restaurants per capita than any city in the US – even more than New York City or Chicago. Also, the local food movement in Ann Arbor is thriving. Visit the Ann Arbor Farmer's Market or a year-round farm stand.

Cocktails & Microbreweries
We feature a variety of boutique spirits and artisan cocktail bars in the city to grab a creative cocktail. We also have 9 microbreweries and more are expected soon.

Sports & Outdoors
With iconic football teams, a great walkability score, and a nationally recognized waterway, Ann Arbor is perfect for those who enjoy sports and the outdoors.