We Are Changing Car Buying

We know you're tired of the traditional car buying experience. It's time consuming, often times stressful, and you always wonder if you got a good deal.
Now imagine a new way of doing business. One that's fast. One that's transparent. One that respects your needs.
Germain Honda of Ann Arbor is proud to introduce Germain One, our new sales model based on three simple tenets – One Person. One Price. One Hour.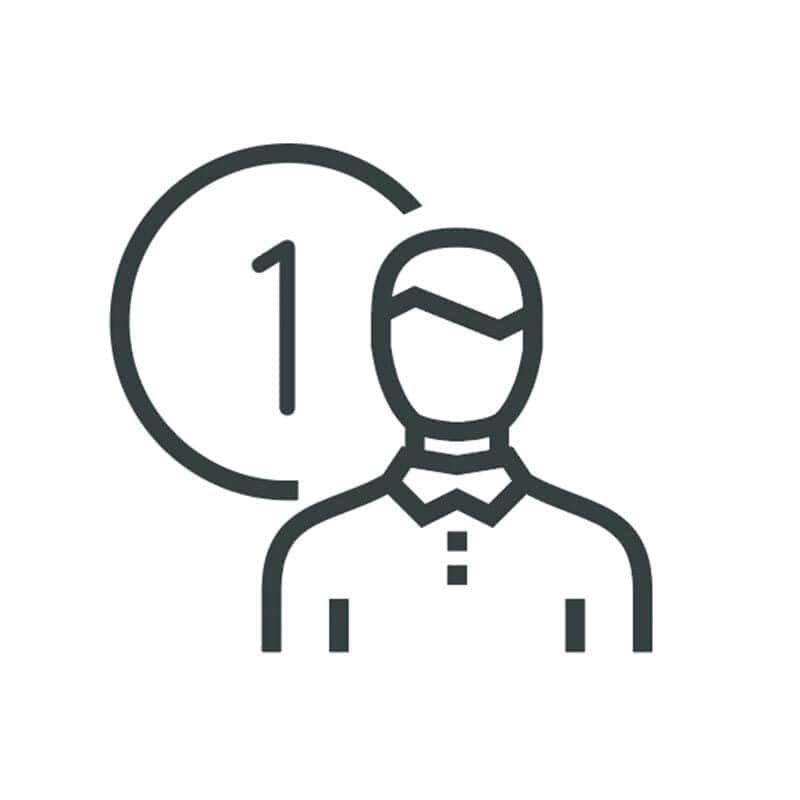 One Person
One Person
From start to finish, you'll work one-on-one with the same Honda Client Advisor. No more dealing with manager after manager, intimidating sales desks, or getting passed around from one person to the next.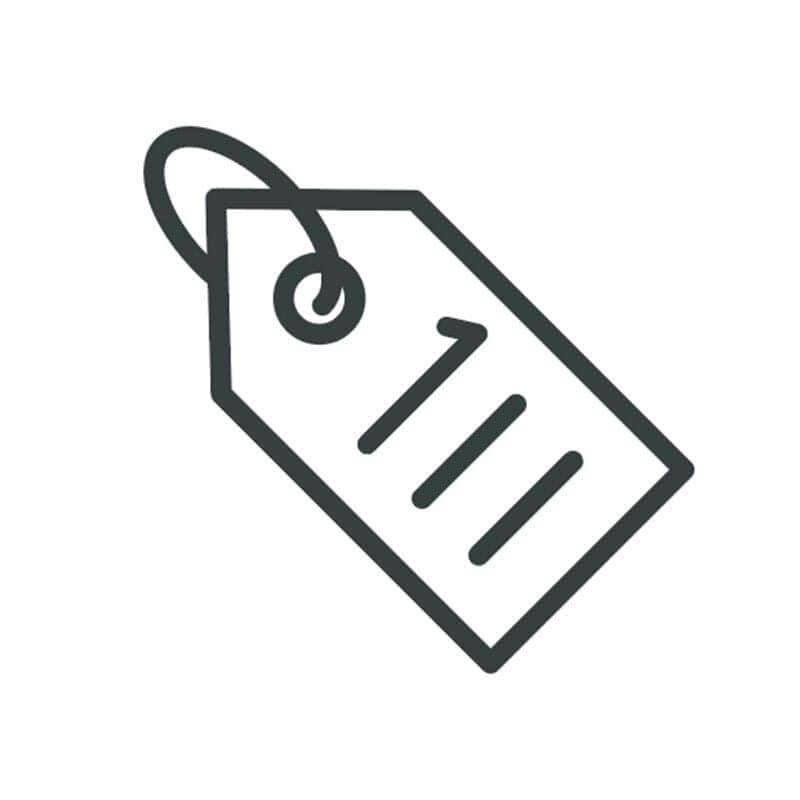 One Price
One Price
Meticulously researched by our team of experts, our inventory is aggressively priced without any surprise fees. Eliminating the need to haggle, you'll get our best price instantly.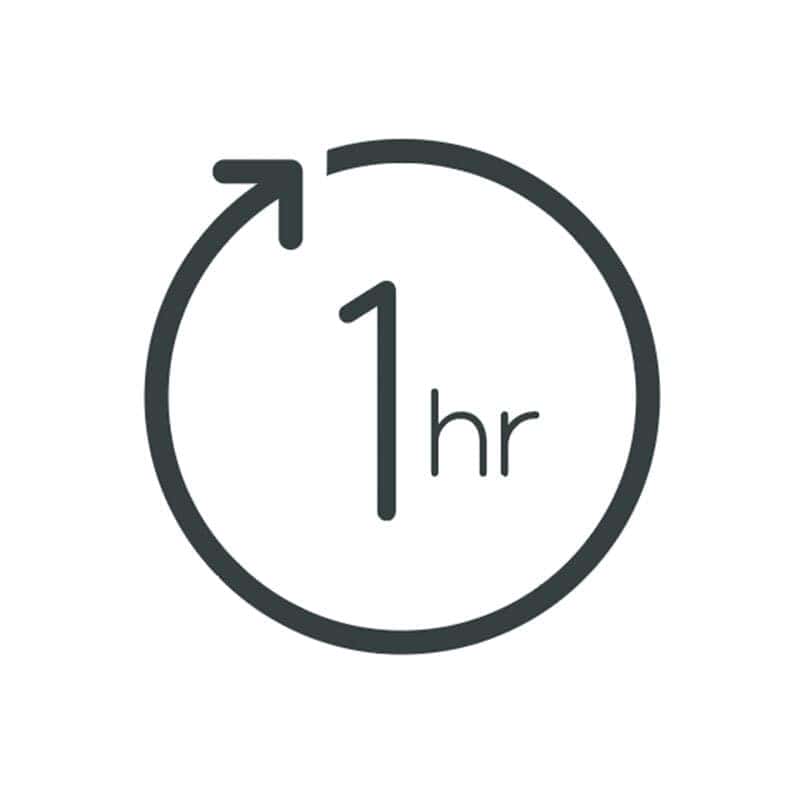 One Hour
One Hour
We understand the value of your time. After agreeing to purchase terms, our goal is to have your paperwork finalized and your new vehicle prepared for immediate delivery in less than one hour.
As our business has grown, we saw a need for a very different – even revolutionary – approach to delivering an outstanding customer experience. We started by changing how our client advisor team is compensated. Our new, pre-owned, and certified pre-owned client advisors are now paid based on the experience they deliver, not based on a commission of the sales price. This means that they are committed to working on behalf of our customers, making the process simple, transparent, and stress-free.
In an industry that's hesitant to change, Germain Honda of Ann Arbor is dedicated to defying conventions by developing and perfecting innovative client-first philosophies in every aspect of our business.
One Person. One Price. One Hour.® It's a promise we pioneered to consistently identify, respect, and exceed our client's expectations. Seamless transactions with no surprises — it's car buying redefined. Experience it for yourself, only at Germain Honda of Ann Arbor.