Honda Brake Service & Repair in Ann Arbor

There is no more critical safety system on your vehicle than the brakes. Taking emergency action to avoid a collision, or even just slowing down for a red light, your brakes need to be functioning properly for you to safely operate your vehicle. If you're having issues with your Honda's brakes, the experts at Germain Honda of Ann Arbor can inspect them and make sure you're safe out on the road.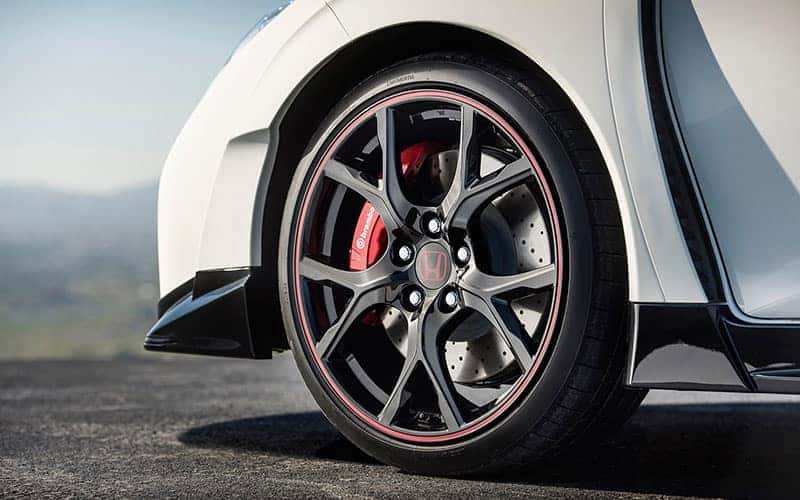 When To Have Your Brakes Inspected
It is vital that you have your brakes inspected as soon as possible once you notice any problems with them. The good news is that the symptoms of these problems are easy to recognize. The experts at Germain Honda of Ann Arbor have identified four primary warning signs that your Honda vehicle should be brought in for service.
A "Service Brakes" warning light has appeared on your dashboard.
You hear a "screeching" or "grinding" metal-on-metal sound when your brakes are applied.
Feeling your Honda vibrate or pull to the side during braking.
Requiring more pressure to depress the brake pedal or a total loss of pressure.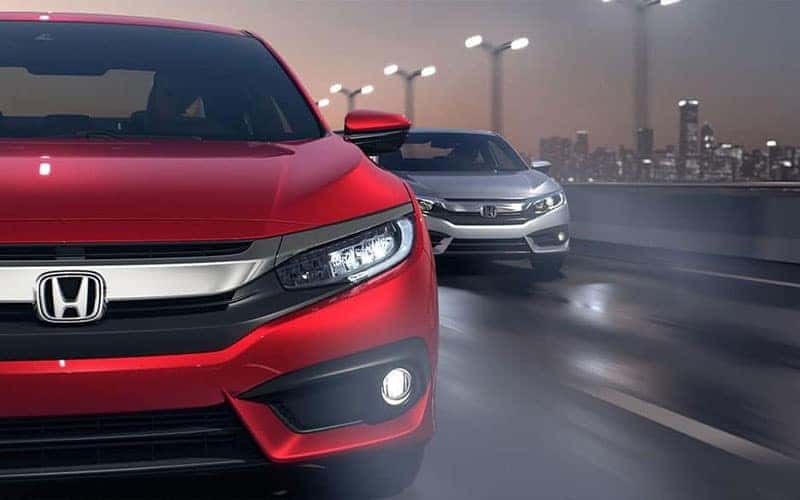 Having Your Brakes Inspected At Germain Honda of Ann Arbor
Since your brakes are such an important component of your Honda vehicle, it is important to make sure that the technicians working on them are Honda-certified experts. And that is exactly what we have at Germain Honda of Ann Arbor. Our technicians know your Honda vehicle inside and out, and have the best tools and equipment to diagnose and repair it. If any parts or components need to be replaced, we use only Genuine Honda Parts, designed for your specific vehicle. With Germain Honda of Ann Arbor, you will be able to stop with the confidence that comes with knowing your brakes have been serviced by experts.