Honda Finance Protection Products
At Honda of Ann Arbor in Michigan, we have extra vehicle products to help you protect your Honda vehicle. Contact a Honda Finance Expert in Ann Arbor to learn more about our GAP Protection, our extended warranties, tire and wheel protection, dent and ding protection, paint and interior protection, and improved windshield durability.
Need more information? Contact Honda of Ann Arbor or learn more from our Honda Finance Center.
Guaranteed Asset Protection
Designed to cover the "GAP" when faced with a total loss of your vehicle.
Covers your insurance deductible to up to $1000
Germain AdvantEdge Vehicle Service Contract
Extends your Factory Warranty coverage
Protects your budget
Controls Depreciation
Rental Benefit
Towing Benefit
Trip Interruption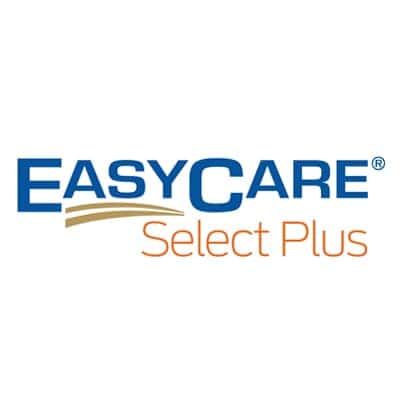 Select 6
Tire and Wheel Protection
Dent and Ding Protection
Complimentary Windshield Repair
Complimentary Roadside Assistance
Key Replacement
Cosmetic Wheel Repair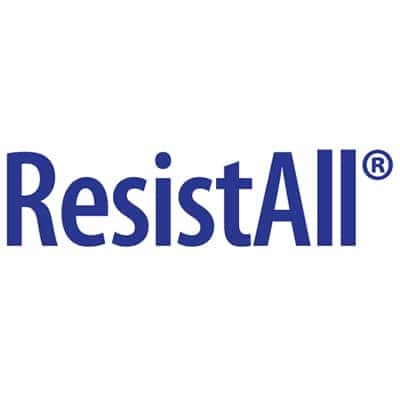 ResistAll
Environmental Paint & Interior Protection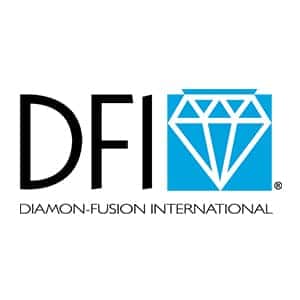 Diamon-Fusion
Improves Windshield Durability
Improves clarity and visibility during incremental weather
Deflects Small Road Debris Reducing Damage