Meet Joan Wang
那麼您現在就可以撥打我的電話:
734-678-0737
Please call or text Joan Wang right now: 734-678-0737
查看最近二手車庫存 View Pre-Owned Inventory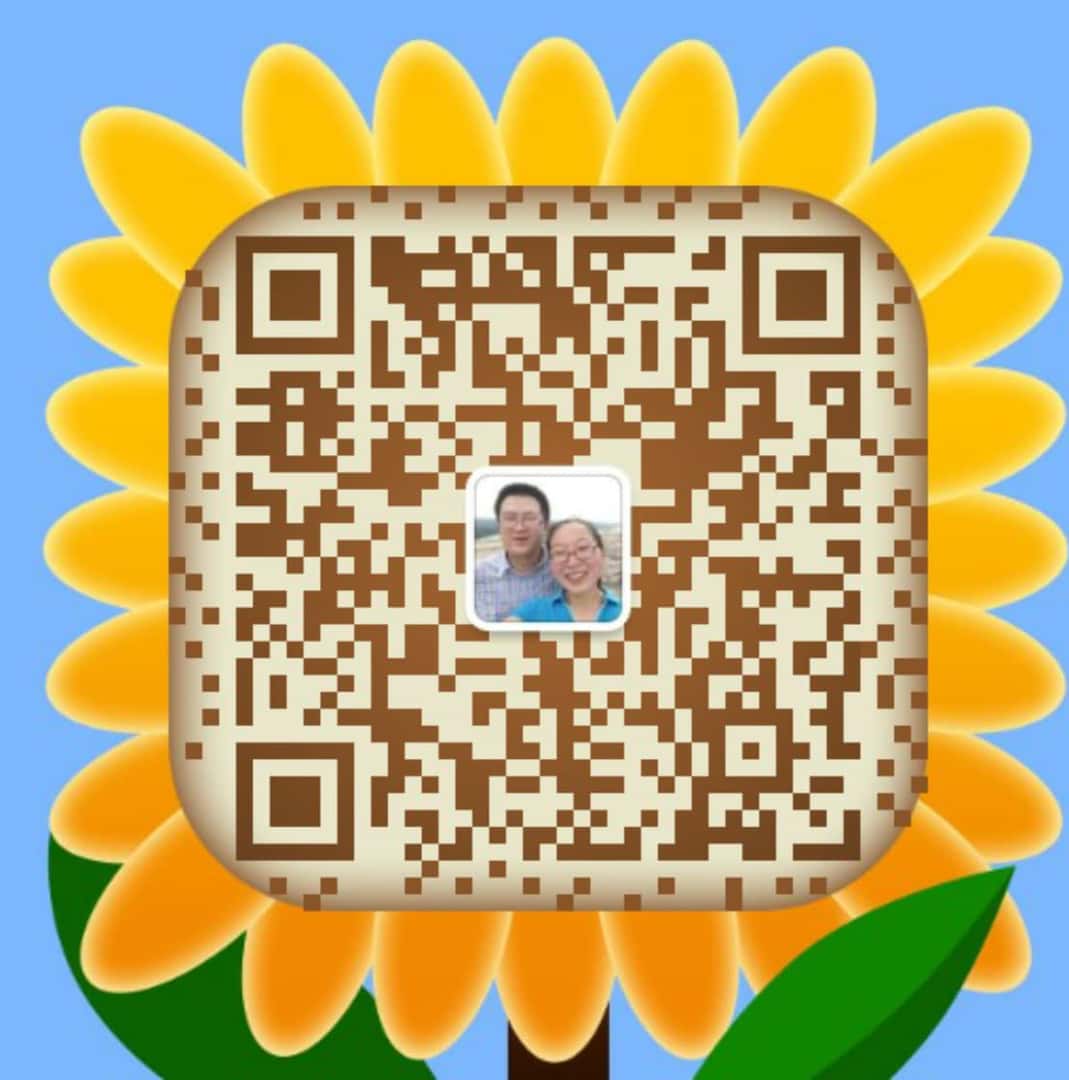 Why Buy From Joan Wang?
This is a very good question and I am really happy to answer this question. For a lot of people, the process of purchasing vehicle is a really tough experience. Customers want to keep within their budget and also be satisfied with their vehicle. So they try to negotiate with the salesperson by all different efforts. For my whole life, I have been holding to the values of "Truthfulness, Compassion and Forbearance." So I always try my best to take care of each customer.
1. Considerate Service:
Here is one example. At times, I pick up the customers and take them to our showroom for delivery. In this way, I will bring a lot of convenience for my customers in need.
2. Professional And Knowledgeable:
I spent a lot of time doing research to familiarize myself with the inventory and different features on both the new and used vehicles, along with their market price information. From the professional knowledge, I try to learn as much as I can, so that I can honestly provide customers with accurate information.
3. Customization:
Based on customers' needs, preferences and habit of driving and so on, I use my knowledge to help customers find the perfect vehicle. Very often, I've heard from my customers, "It is so cool to purchase auto from you! I don't feel being pushed and I have got everything I need." Yes, I think a good result shouldn't be achieved by fighting; it should be the outcome of our hard work.
4. Contact Me Right Now!
Because of my strong integrity, customers can tell my sincerity from the phone. They don't even mind driving hundreds of miles to come to purchase vehicles from me and my team. Just like I mentioned earlier, we all work hard to get life improved and create more convenience to the people and community around us. I would like to see what I can do to find you the perfect vehicle matching your needs and budget! Please dial my phone number: 734-678-0737 right now to check it out!
"為什麼要從王瓊這買車?"
這是個很好的問題,我很高興為您解答。
對多數人來講,買車的經歷經常是一個唇槍舌戰的過程,既要守住自己的價位,又要買到稱心滿意的座駕,從而與車行的銷售鬥智鬥知。
我在人生中一直堅守的理念是"真、善、忍"。因此,我都會細心、耐心的為每一位顧客著想。
1. 周到的服務:
僅舉一例, 我為顧客提供專車接送服務,讓您輕鬆順利來選車。
2. 詳盡掌握專業知識與信息:
平日做大量查詢,清楚掌握庫存,不同新舊車款性能, 以及它們的市場價格等信息。在專業技能方面高標準要求自己,誠實為顧客提供所需信息。
3. "量身定做":
站在客戶的角度,基於客戶的年齡、喜好、駕車習慣等,結合我的專業知識,盡最大努力找到令顧客最滿意的愛車。
很多時候,我聽到顧客對我說:"在你這買車感覺真的很棒!沒有感到被敦促的壓力,但我得到了所有我需要的。" 是的, 我認為好的結果,並不是我們必須通過爭搶才能獲得的;它應該是我們努力工作後的成果。
4. 現在就可以聯繫我!
時常,顧客在電話裡就能感受到我的真誠,他們有的甚至不介意驅車數百英里前來向我和我們團隊購車。就像我之前提到的,我們努力工作是為了改善生活,給大家帶來方便。那麼您現在就可以撥打我的電話:734-678-0737,我們可以一同尋找一輛符合您需求和預算的完美座駕!