Honda Guides

If you've been curious about the specifications or abilities of your Honda vehicle, Germain Honda of Ann Arbor wants to help. For example, if you're wondering exactly what that annoying light on your dashboard means — you'll find the answer in our Honda Dashboard Warning Light Guide. Interested in how much your Honda vehicle is able to tow, our Honda Towing Capacity guide will provide the answer.
Honda Towing Capacity Guide
There's nothing better than going on adventures to see the world around you. That may mean hauling your camper to your favorite campsite or hauling your boat to the lake. Regardless of what your getaway involves, there's a Honda truck or SUV capable of towing your prized possessions.
Honda Dashboard Warning Lights Guide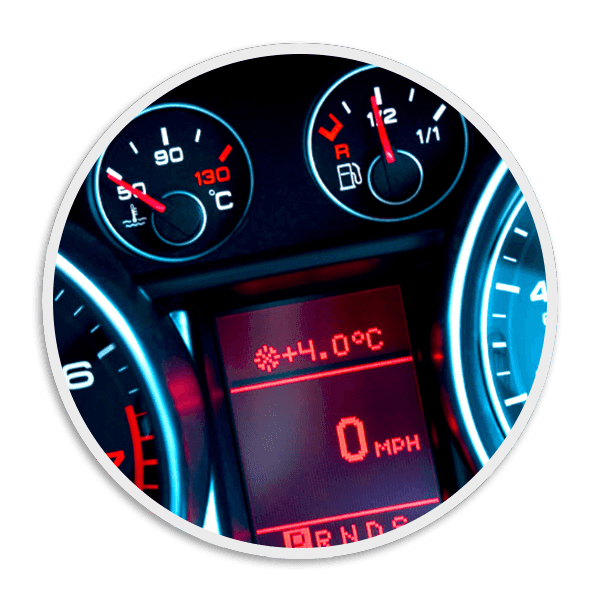 Seeing one of your dashboard indicator lights pop up when you're driving can be a little daunting. By knowing what each symbol means can save yourself from a lot of panic. A great rule of thumb is to treat the dashboard warning lights like the colors of a stoplight.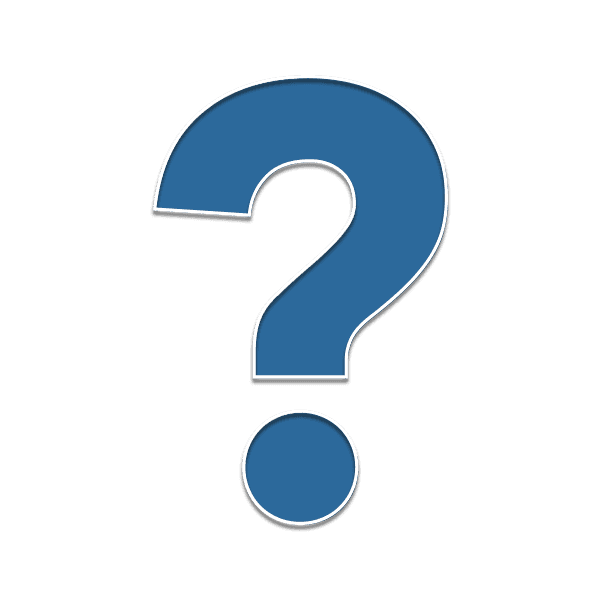 Should your Honda require service or maintenance as a result of the warning light or if you're looking for a towing hitch, our Honda Service & Parts departments are standing by. You can count on our parts professionals and service experts to help get your Honda the attention it deserves. Our monthly Service & Parts Specials make it easy to save big on your next visit.