Best 2019 Compact Sedan: The Honda Civic

Both timeless and stylish, the sedan remains a popular segment of vehicle among drivers in the United States. There are so many of them as a matter of fact, that sedans are further classified as compact sedans, mid-size sedans, full-size sedans and rounding out the category – sport & luxury sedans. For this article however – we will focus on the Compact Sedan category and the category champion – 6 Honda Civic Sedan.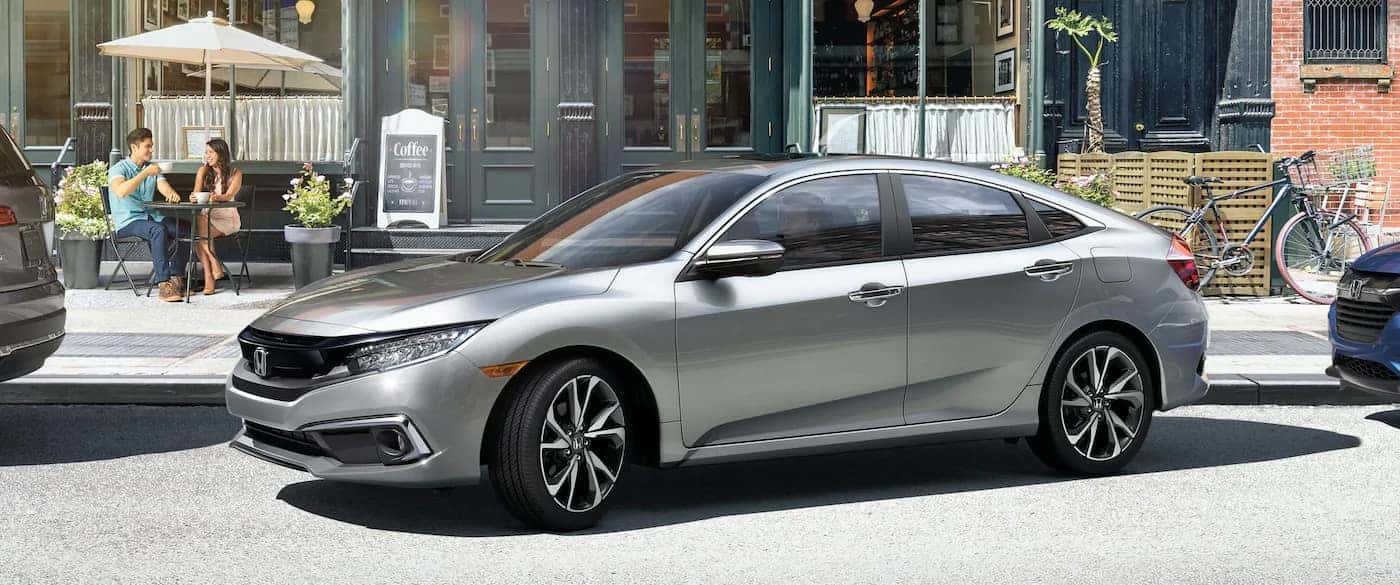 Best Compact Sedan For Long Commutes – Honda Civic
If you're looking to maximize your fuel economy and spend less time at the gas station, the clear choice is the Honda Civic Sedan. When equipped with its responsive CVT automatic transmission, the Civic Sedan is able to achieve an EPA-estimated 42 MPG on the highway and 32 MPG in the city**. When you consider the fact that the fuel tank of the Civic Sedan has the capacity to hold 12.4 gallons of gasoline, this means that you're able to travel up to 520 miles on a single tank of fuel!
To help give you a better idea of the long-distance driving abilities of the Civic Sedan, New York City is 515 miles away from Ann Arbor, MI. If you were able to drive in a straight line while achieving maximum fuel efficiency, you'd be able to reach New York City without a single fuel stop. Clearly, the Honda Civic Sedan has the ability to go the distance.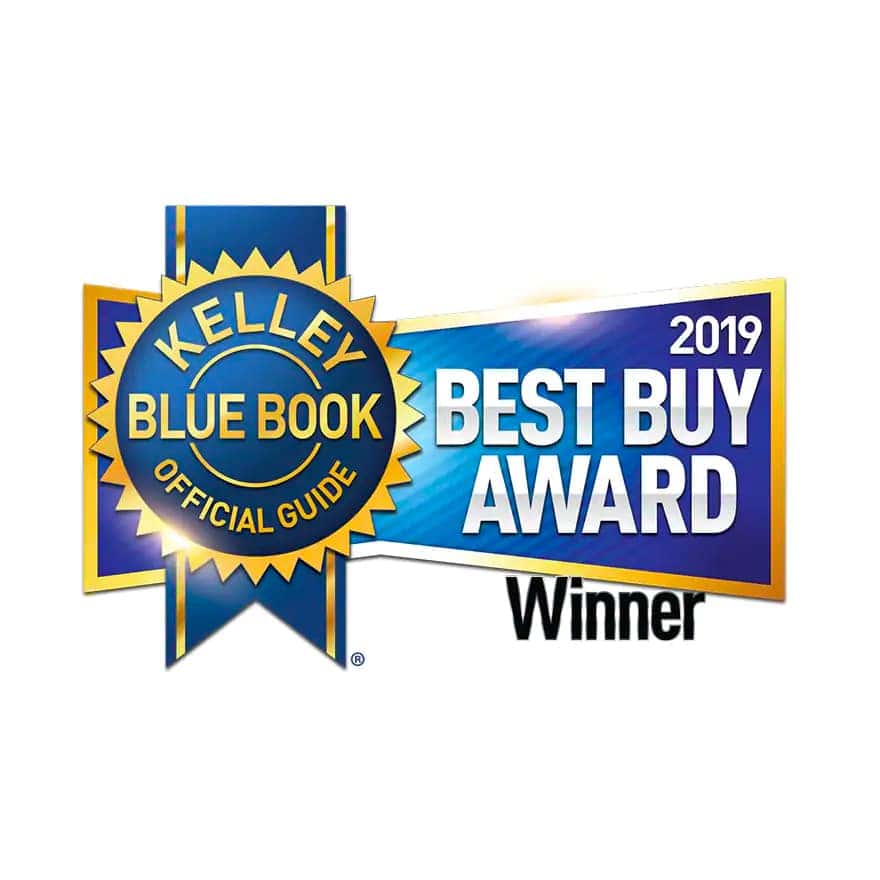 Kelley Blue Book – 2019 Best Buy: Compact Car[1]
For the fifth consecutive year, the impressive Honda Civic has been named the Best Buy of the Year among small cars as determined by Kelley Blue Book's KBB.com. The Civic Sedan represents outstanding resale value and exceptional reliability, making it an excellent choice for drivers looking for the right compact sedan[1].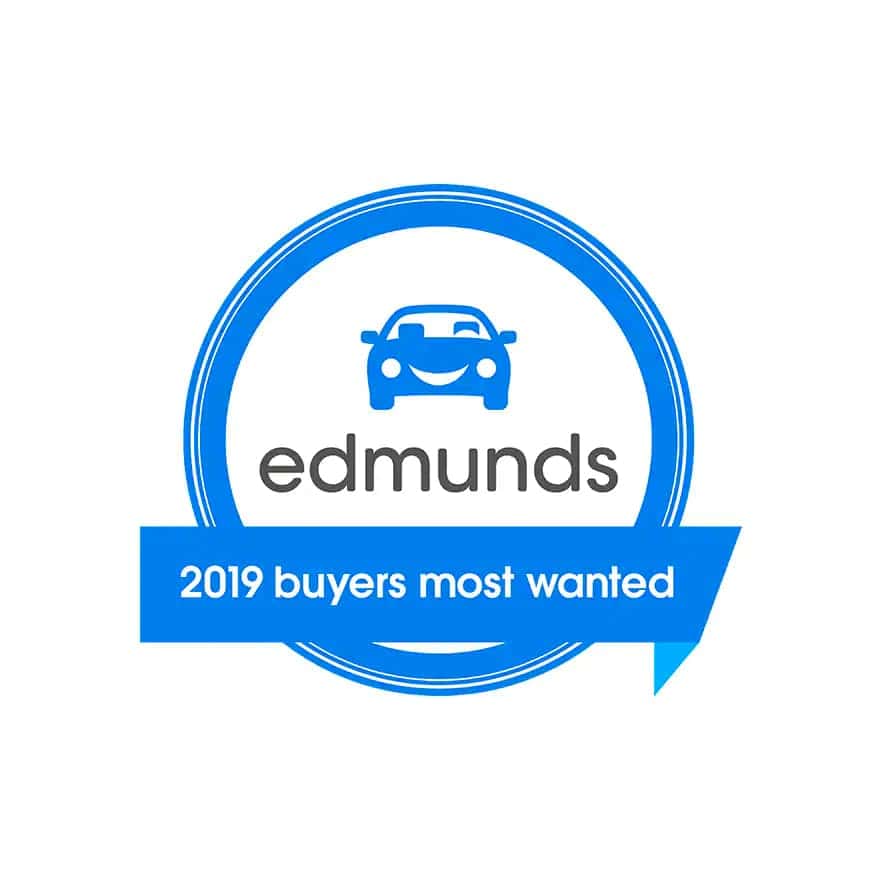 Edmunds – 2019 Buyers Most Wanted Award
Also earning praise and recognition from Edmunds, the Honda Civic Sedan earned the coveted 2019 Buyers Most Wanted Award in the Compact Car segment. It's clear that buyers who prioritize value, quality, efficiency, and premium features continue to choose the Civic Sedan[2].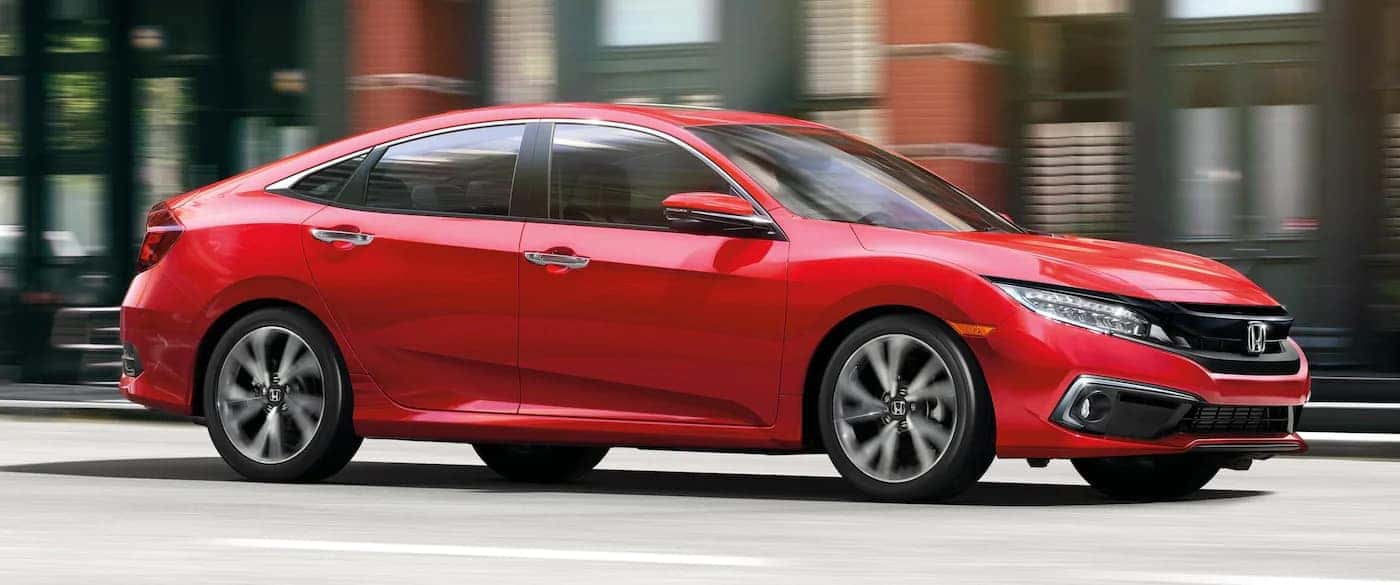 Honda Civic Sedan vs The Competition
Are you curious how the Honda Civic Sedan measures up against some of the biggest rivals in its segment? Below, you can view an in-depth comparison which compares the Civic Sedan against the Toyota Corolla and Hyundai Elantra. Once you see the results, you'll understand why more and more drivers continue to choose the Honda Civic Sedan.
Our team of Honda experts here at Germain Honda of Ann Arbor are standing by to introduce you to the Civic Sedan. Browse our extensive inventory and choose the model that's best suited to your personality.