Special APR offer valid on certified pre-owned HondaTrue Certified+ or HondaTrue Certified 2018-2023 Accord, HR-V, and Pilot models through January 2, 2024, to well-qualified buyers on approved credit by Honda Financial Services through participating dealers. Excludes Civic coupe and SI. Must take new retail delivery on vehicle from dealer stock by January 2, 2024. Not all buyers may qualify. Higher rates apply for buyers with lower credit ratings. Example: 1.49% for 24 months financing at $42.32 a month for every $1,000 financed. $18.87 for every $1,000 financed at 4.99% for 60 months.


Discover Germain Honda
Stay in tune with our current news and what we offer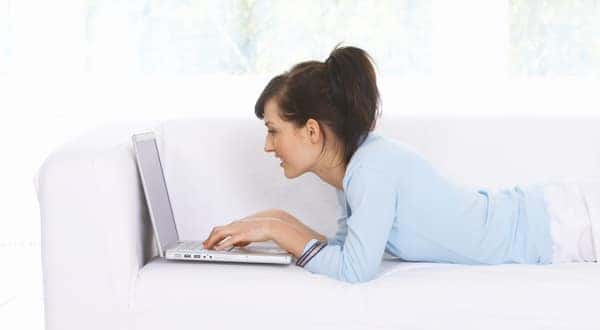 Quick Online Financing
Get your loan started right from your own house.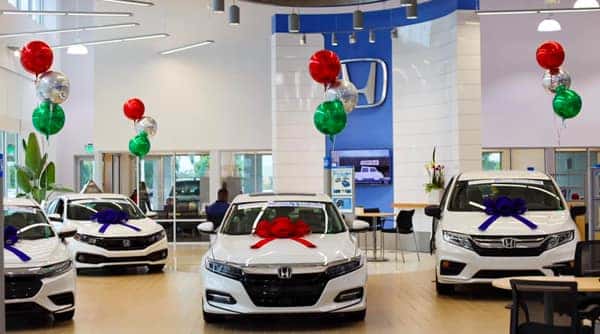 Why Germain Honda of Ann Arbor?
We are there for you every step of the way. We are family.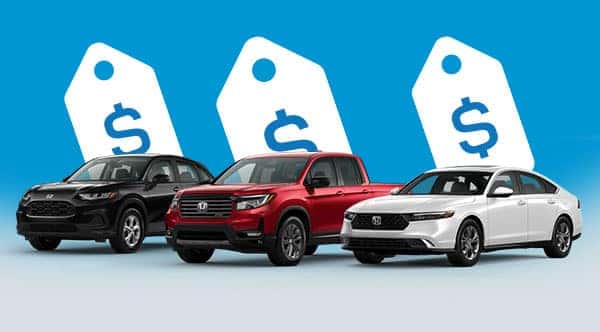 Current Offers
See this month's featured current offers going on.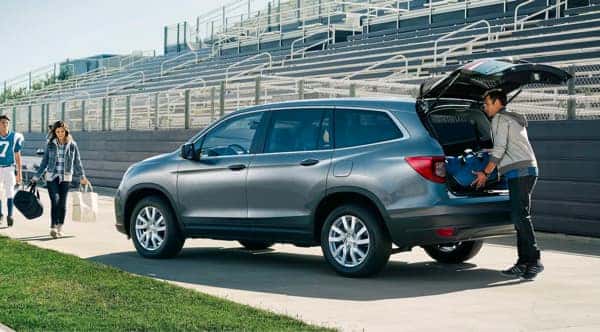 Value Your Trade-In
We don't just sell cars, we buy them as well.
Our Reviews
Just financed a brand new 2024 HRV Sport AWD for a great deal! My salesperson, Cam Thompson, was extremely easy to work with. He was genuine, kind, responsive and relentless in trying to get me the best deal. This was my first car buying/financing experiencing and it was honestly a smooth ride (pun intended). Appreciate all the hard work put in by Cam and the team at Germain Honda. Enjoying my new ride and will be recommending all my friends and family to work with Cam!
I bought a Certified Used Honda CRV from this dealership. The salesman, Cam Thompson, was very helpful, professional, and provided me with detailed information about the history of the vehicle. I was very impressed with Cam's no pressure approach to selling this car. I got a fair price for a car that is in great condition considering the prices other dealerships were offering for similar vehicles.
I worked with Cameron "Cam" Thompson to purchase my new Honda. It's my 3rd Honda and the second one I bought from Germain. The experience was great and I highly recommend them.
Great service and friendly.
Before going to Germain Honda of Ann Arbor, I visited 9 other different car dealers from several makes. None of those even compared with the buying experience I had at Honda. The knowledgeable and supportive staff at GHofAA was amazing. Cameron Thompson was my agent. He was professional, attentive and friendly. He made the buying process a breeze. He took the time to show me all the features of my car and provided good information. I'd mentioned to Cameron that my new car was a gift from my son. He surprised me with a big red bow on my car! I thought it was so thoughtful. He was really listening.
Nick Sneed in Service went above and beyond. Integrity was very much apparent. I'm from out of town, I really wish the dealership was near me.
After going back to Germain Honda for a service and speaking with Doug, I am beyond impressed by the level of service this team put in to making the previous mistake right. I was able to go into the service center and get out within an hour and 20 minutes and they actually took care of the cost for this service. I was shocked that they were willing to do that and I didn't ask for it. Thanks guys, and we will be back! I'm disappointed and honestly just incredibly confused. I had an appointment today for an oil change at 12:30pm. I live in Canton and it takes me about 30 minutes to get there. I arrived at 12:20 and the service member that came to my car came out. I let him know of my appointment and he told me that they wouldn't be getting to my car until at least 1:30. I've never had an appointment for anything in my life that gets pushed out an hour plus without some sort of contact to let me know. I asked if I could come back at 1:30 instead of waiting in the store and he said that my appointment would not be held. I don't get it… why take appointments at all? This isn't the only issue I've had with Honda service centers but it's definitely the last.
Had a great buying experience with Cameron, very helpful and thorough. It was stress free and an easy time.
I've always loathed the car buying process until meeting Mr. Cameron Thompson - we were so impressed by Cameron's ease of support and responsiveness. We never felt pressured to purchase a vehicle that didn't suit our needs and he approached the entire process with a lot of ease that truly made the experience enjoyable. Cameron took the time to go through the car's features to make sure we were setup for success to enjoy all the amenities of our new vehicle. I've never had a car salesperson show me this level of personalization in the process. Looking forward to working with Cameron for our future car buying.
Having newly moved to the US and not being fully aware of the car leasing procedure, Cameron Thompson was extremely helpful and made the entire process of buying my Honda civic sport seamless and quick for us. His friendly demeanor instantly puts you at ease. If you're looking to buy a Honda in Ann Arbor, Cameron is your man! 5 star all the way!
Our salesman who we ended up buying the car from was wonderful and actually saved our entire experience with the dealership. Our initial visit to the dealership started out well enough. My wife and I were greeted at the door very politely. The salesman I'd spoken to on the phone was busy when we arrived so we were kindly escorted to a waiting area. Shortly after that the gentleman who greeted us at the door made the offer to go ahead and take the vehicle for a test drive while our salesman finished up his prior business. We took the vehicle out for a nice test drive. Upon completion of the test drive we were greeted by the sales person with whom I'd spoken to on the phone. Things quickly went downhill from there. We had many questions about the vehicle. The salesman (Hunter) had no real knowledge of the vehicle and was instantly put off by our questions. He immediately started mansplaining to my wife. My wife was not comfortable with the fact that the vehicle had no warranty. Instead of offering solutions the salesman got an attitude and said "Well if you change your mind you know where to find me." And stormed off like a spoiled child. Some days went by and my wife and I decided that we were interested in the vehicle we had test driven, but agreed we would not work with Hunter. I reached out to the dealership to set up an appointment. The young man that answered the phone that day was polite and upbeat. He tried to set us up with Hunter because he'd worked with us during our initial visit.. I told the young man no thank you. As a matter of fact would it be ok if we worked with you? From that point on our interaction with the dealership became phenomenal. Cameron Thompson is an amazing salesman and totally rescued our experience. He was patient and thoughtful and full of solutions. There was a miscommunication with our credit union and it almost screwed our deal up. Cameron and the sales manager sprung into action and actually secured us a loan with a way lower interest rate. I cannot put into words how refreshing it was to work with such an exceptional young man.
My wife and I had a great service experience at Germain Honda. We came in for an oil change as well as some vague descriptions of a couple noises coming from our 2011 Honda Element we recently purchased. To be honest I was a little scarred and felt flustered by our previous used vehicle we purchased in Colorado and the immense amount of suspension work it needed. We were met by our service advisor Chris O'Lear who patiently listened to our concerns and talked us through some diagnostics that were recommended. Given this is our only vehicle and we would have to wait around, Chris put an urgent marker on our service ticket to get us through asap. After the work and diagnosis were complete Chris personally walked us to the vehicle to show us the findings. Thankfully our concerns turned out not to be much of an issue! We felt respected and taken care of even though we came in seemingly high maintenance. I appreciate the experience and the work done at Germain Honda.
Kudos to Germain Honda! For 2 years I've had this nauseating stuttering at low speeds with my transmission. I went to 2 other shops (because I felt dealer prices were too high) and despite all their diagnostics, they could not find anything wrong. I was figuring a few thousand dollars to eventually fix my transmission. Well, I went to Germain. This guy, Chris O'Lear, took a very short drive (with me driving the car to rule out bad driving habits) and he felt exactly what I needed him to experience. He said sometimes the shop trucks do that and this is how we fix it. 3 Transmission Services at roughly $110/service - 45 min tops. SURE ENOUGH! Each time (driving the vehicle about a week in between each 'service') it was better. Apparently the transmission fluid has capacities I'd never even heard of. (Not that I'm a mechanic at all). So after 3 'services', my transmission is no longer stuttering and it cost me 1/3 of the feared price. Thank you Chris O'Lear.
We had a great experience working with Cole Pender. Cole was straight forward and was dedicated to making the used car purchase process as easy as possible. We appreciated his approach and recommend others to work with Cole when in need of a new/used car.
I had a wonderful experience leasing a 2023 HRV. I worked with the salesperson Jason Loren, and was extremely impressed with his work. He was very thorough in showing me all the options within my budget, and took time to explain everything. He got me the highest offer for my trade in ($1500 higher than a local competitor) and made the whole process as painless as possible. I would absolutely recommend Germain Honda, and Jason Loren specifically. 5 stars!
Wonderful Job Jason! Thanks for getting my truck set up so quickly. Charles
Highly recommend Germain Honda of Ann Arbor for your service needs! Had an issue with my vehicle and brought my issue to Germain Service Department. The staff is very professional and advised me every step of the way! Want to ensure Doug and Tyler are recognized for their professionalism and going above and beyond with their customer support. They each made the service process very smooth and ensured any need was covered. 5 stars!
Hey Jason...Good to see you on video email. Hope you had a great time in Alaska! I see you are looking great. Have a few questions, plan to make and appointment or stop Wednesday AM after La fitness to see if you are free. We love the ride. Notice there are a lot of Hondas on the rode! Tom and Mary Jane. PS say hello to Corey.
Great dealership. Amazing experience. Thank you hunter matthew
Multiple visits for service. Excellent experience every time. Great employees. Great customer service. Great car - Honda Pilot.
I had the pleasure of working with Thaddeus Harmon under sales manager Corey, both of whom were excellent. They honored a deal agreed upon by phone earlier and made the experience a pleasure, which was a stark difference to South Gate Honda where price hikes near the end bordered on fraud. If you are looking for a Honda in or around the Detroit area I would strongly encourage you to check out Germain Honda in Ann Arbor, worth the trip for a better deal and no nasty last-minute price swaps.
As of today I am a new car owner. I can't say enough about the friendly staff of Germaine Honda. Acquisition team member Isabeau Mallast knew what I was looking for as per a previous discussion. She pointed me in the right direction to Jeff Williams. He helped me with financing and all the other details of purchasing a vehicle. Knowledgeable hard working and a pleasant individual to work with thank you Jeff and thanks Isabeau. If you are looking to buy or sell a car I would tell you check this team out. This is one satisfied owner. Let's not forget the Service Department. Thank you to all who got my car serviced and detailed it looks great. Thanks again. Sincerely Jeanne Perry
I wanted to express my appreciation to Hunter Matthews and the great staff at Germain Honda. My wife and I purchased a used vehicle on a Saturday afternoon and to say the least my experience was a 10 out of 10! Hunter was friendly and knowledgeable which made our buying process extremely easy. They have a great team at Germain Honda and I highly recommend Hunter and the crew if you're looking for a vehicle, it was worth the drive to Ann Arbor! My car has exceeded my expectations and I'm very pleased with the entire experience.
I recently tried to re-enter my code for radio. After several tries, no luck. Manual said to go the a friendly Honda dealership for help. Well I hit the Jackpot!! I was helped by Kyle who was so helpful, friendly, and professional. He took the time to explain the procedure while he detached and reattached my battery cable and set my code. Thank you for the service!!
I sold my old car to Germain Honda. Xavier and his team were excellent. The entire process was very smooth and efficient. Highly recommend!
Welcome to

Germain Honda of Ann Arbor

Proudly serving the entire state of Michigan, Germain Honda of Ann Arbor is your destination for a no-pressure, no-hassle shopping experience. With an inventory of over 300 vehicles and a sales staff with a combined 100 years of experience selling Honda automobiles, you'll have no trouble finding your next vehicle. In addition to a stress-free buying experience, you'll receive the Germain Advantage -- a collection of exclusive benefits you won't find at any other dealership. From our competitive pricing to our selection of No Money Down Leases, Germain Honda of Ann Arbor is committed to helping you find the Honda vehicle of your dreams.

Contact Us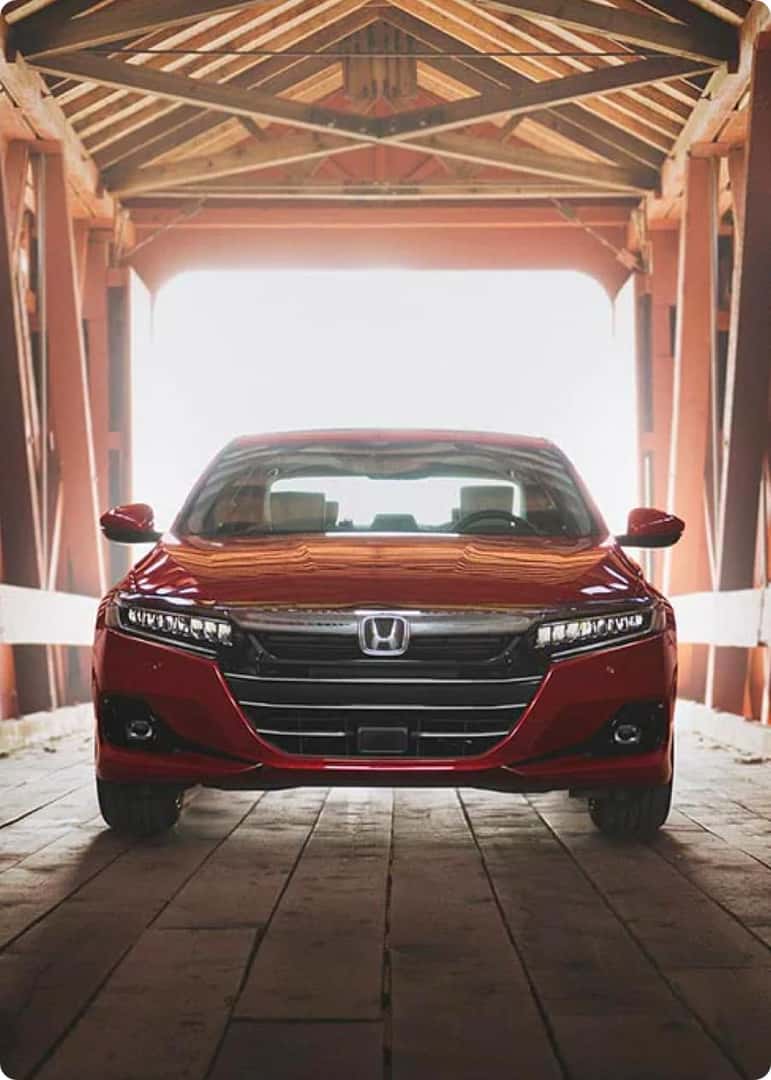 Get Directions To Our Dealership